Winnipeg's Leading GMC Truck Dealership
---
Find the Right GMC Truck with our Cab Sizing Guide

Regular Cab
---
A truck with two doors and seats two or three passengers and offers minimal storage space inside the cab. This truck buyer is typically most interested in using the truck for commercial use. These tend to be the most affordable trucks to purchase but have a lower resale value as the majority of truck buyers require the additional space of extended and/or crew cabs.

Extended Cab/Double Cab
---
A truck with two full size doors and two smaller doors in the rear. The space in the rear is limited and best for smaller passengers or storing items that cannot be placed in the bed. Generally manufactures offer their largest bed sizing with this cab, making this vehicle best for those truck buyers who require the use of a large bed but still require the option of seating more than one passenger and/or storing items inside their cab.

Crew Cab
---
A truck with four full size doors. The best option in terms of space for passengers and/or interior storage. Manufactures typically do not offer their largest bed with this cab option because the truck becomes very long and difficult to maneuver. This truck is best suited for the truck buyer who expects to be carrying passengers frequently. Typically the most expensive truck to purchase but retains the most value in terms of resale.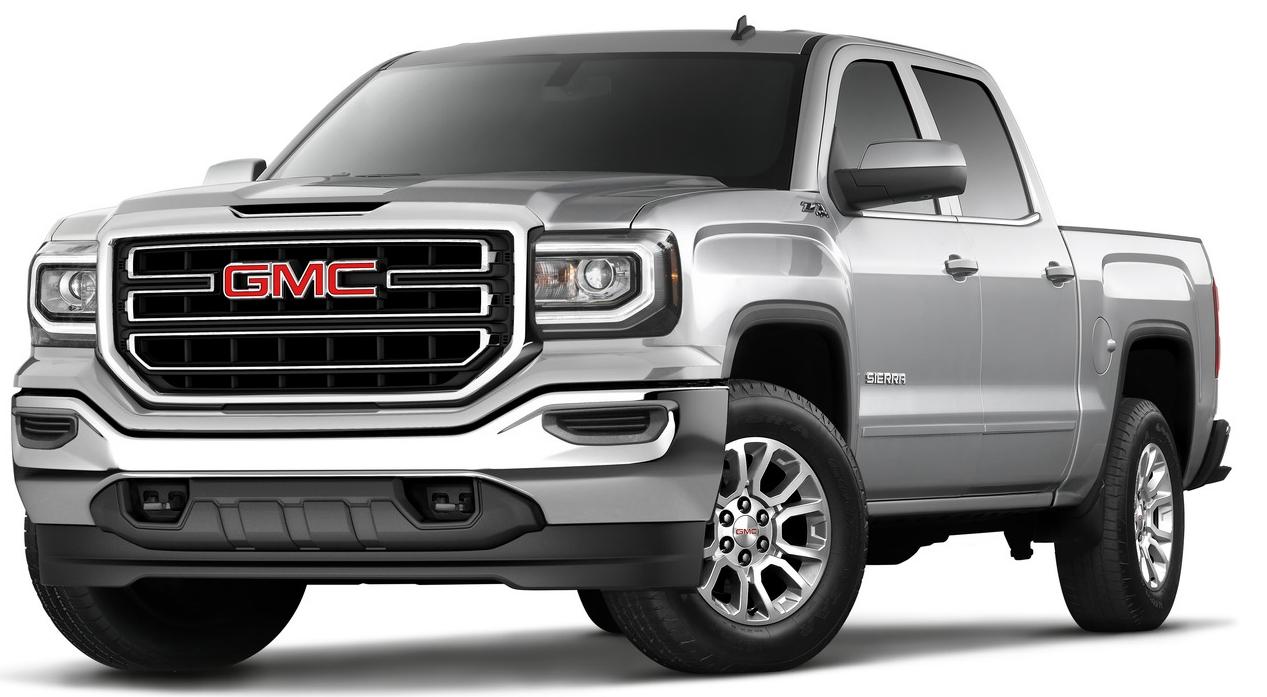 The GMC Sierra has always ruled the Winnipeg road. The GMC Sierra SLE gives you your choice of a 4.3L V6 or a 5.3L V8 engine. On the inside the Sierra SLE gives you premium cloth, rear park assist, wi-fi, IntelliLink and different towing options. If it's a rugged look you're going for, the Sierra SLE is the perfect fit for any Winnipeg road.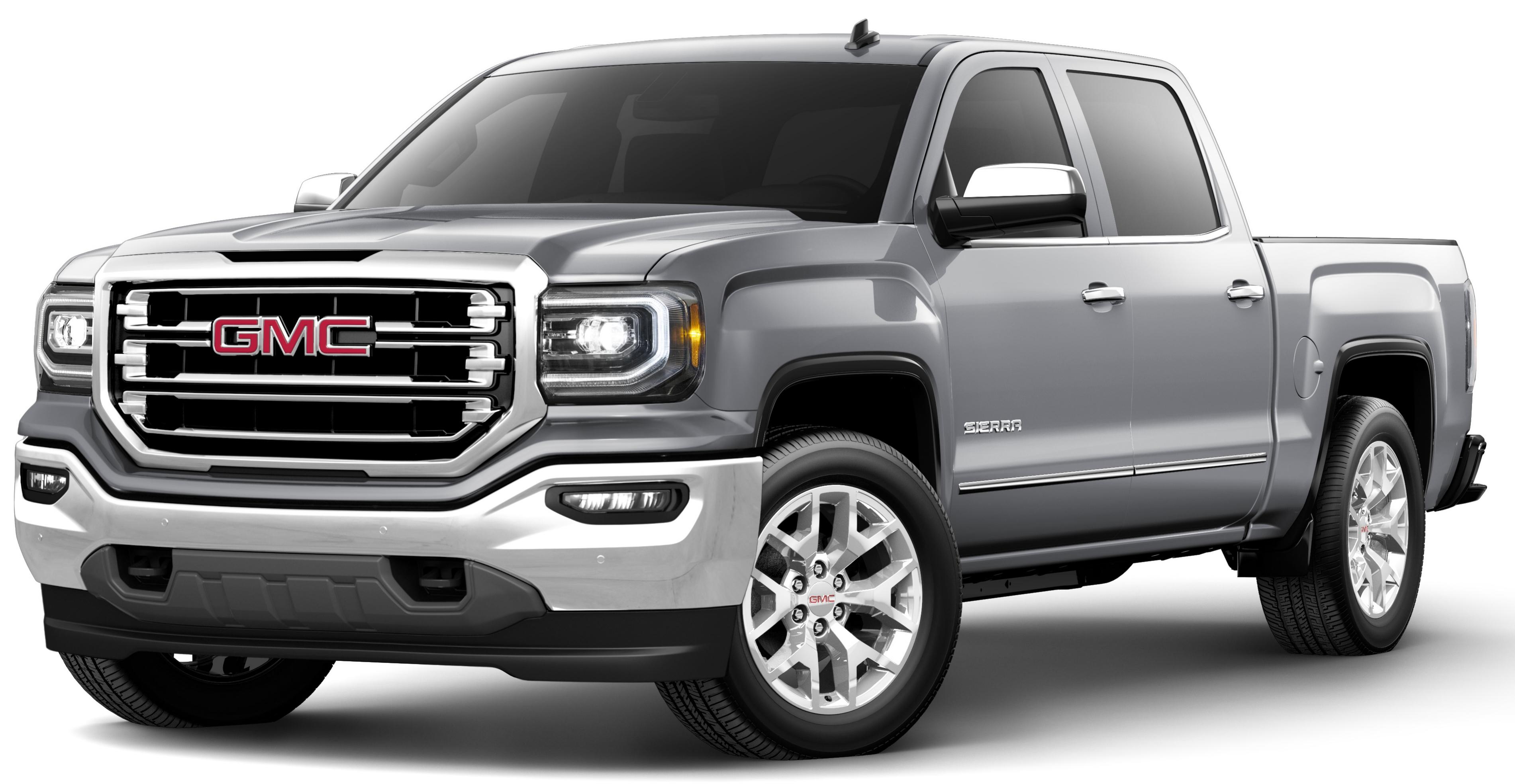 The GMC Sierra SLT has been a Winnipeg favorite for year. And why not, with your choice of a 5.3L or 6.2L V8 engine giving you more power and the capability of towing over 12,000 lbs it's the perfect truck for any job or long trip to the cabin. On the inside, the GMC Sierra SLT offers you heated and cooled seats, sunroof, premium leather and a power locking tail gate. On the outside you can choose between a painted or chrome bumper, which comes with halogen projector headlights and fog lamps.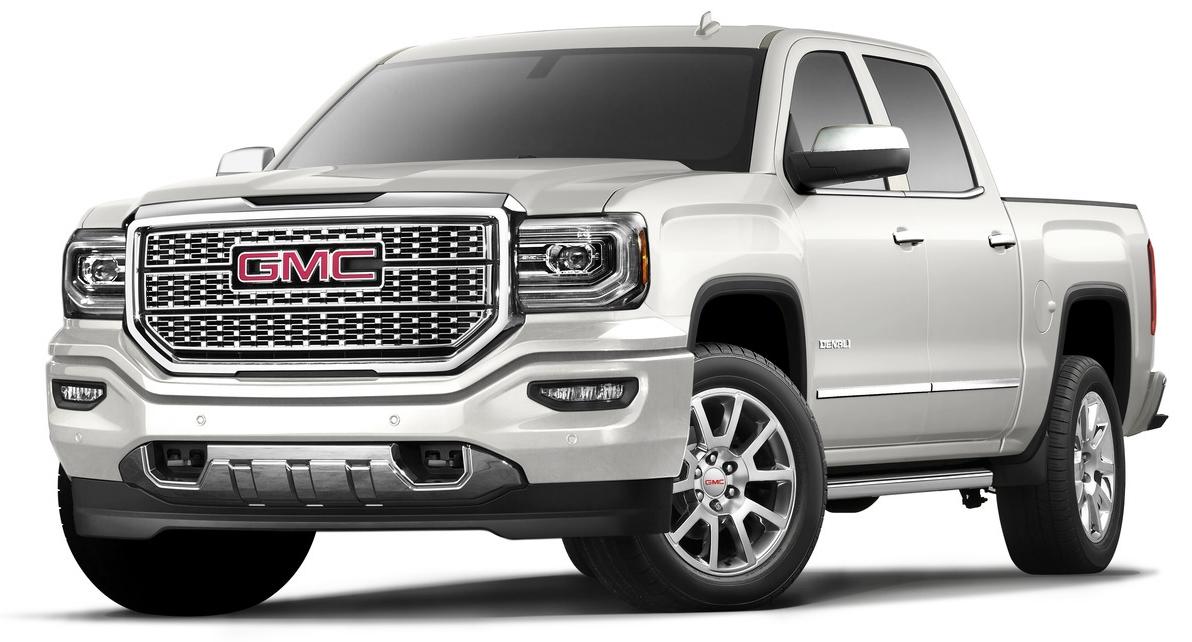 If it's durability, power and class that you're looking for, Winnipeg knows there's only one truck for the job, the GMC Sierra Denali. With your choice of a 5.3L V8 or a 6.2L EcoTec3 V8 engine you'll get direct fuel injections, active fuel management delivering you more power and more efficiency. On the inside, there's no truck on any Winnipeg road classier than then GMC Sierra Denali. With premium leather interior, with heated and ventilated 12-way power adjustable driver and passenger front seats, magnetic ride control, heated steering wheel and real aluminum trim as soon as you sit inside you know you're driving in class. On the outside you get the unique Deanli grille, high performance LED headlamps, LED tail lamps and fog lamps, chrome door handles, mirrors and body side, spray in box liner and tri-model power step as well as 12" aluminum wheels. The GMC Sierra Denali is by far the most sought after truck on Winnipeg roads.

Winnipeg's Most Trusted GMC Truck Dealer for Over 15 Years
---
Others say they're Winnipeg's Truck Center, but we've set the bar in what a Truck Center should be. For over 14 years we've been Winnipeg's leader in trucks helping all our clients figure out which is the best truck to fit their unique individual needs. If you're looking for a new or used Crew Cab, Double Cab or Regular Cab truck, be it GMC, Ford, Chevrolet, Nissan or Ram we'll have what you're looking for to fit your budget.
We take out time with all our clients to help explain all the details about the truck in question. As we all know, trucks can be the most complicated vehicle to purchase at the best of times, and our experienced staff are here to make the process as easy as possible. If you want to know the difference between towing packages, SLE vs. SLT or how GMC is different from Ford, Ram, Nissan and Chevrolet we're able to provide you side by side comparison to help with the decision making process.