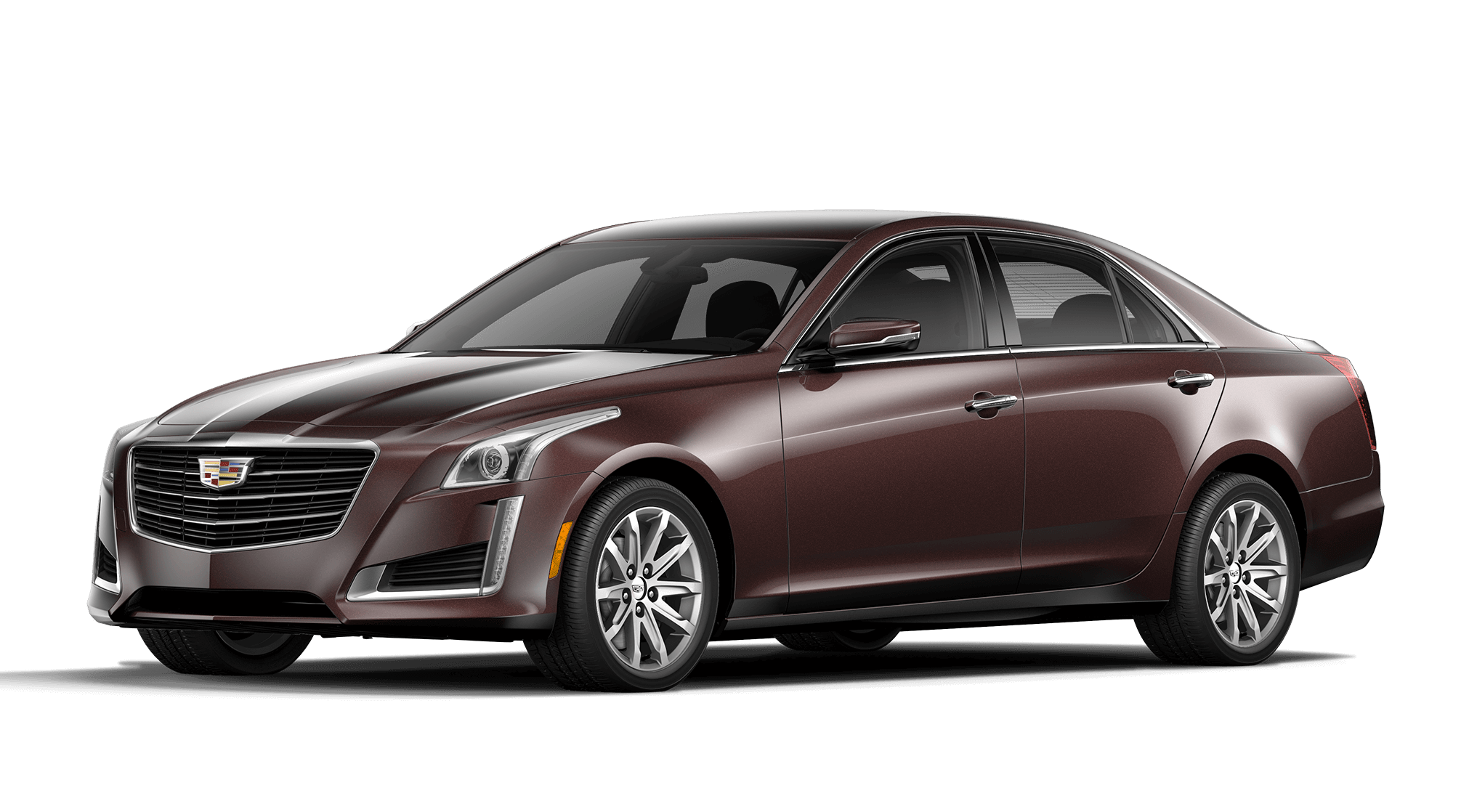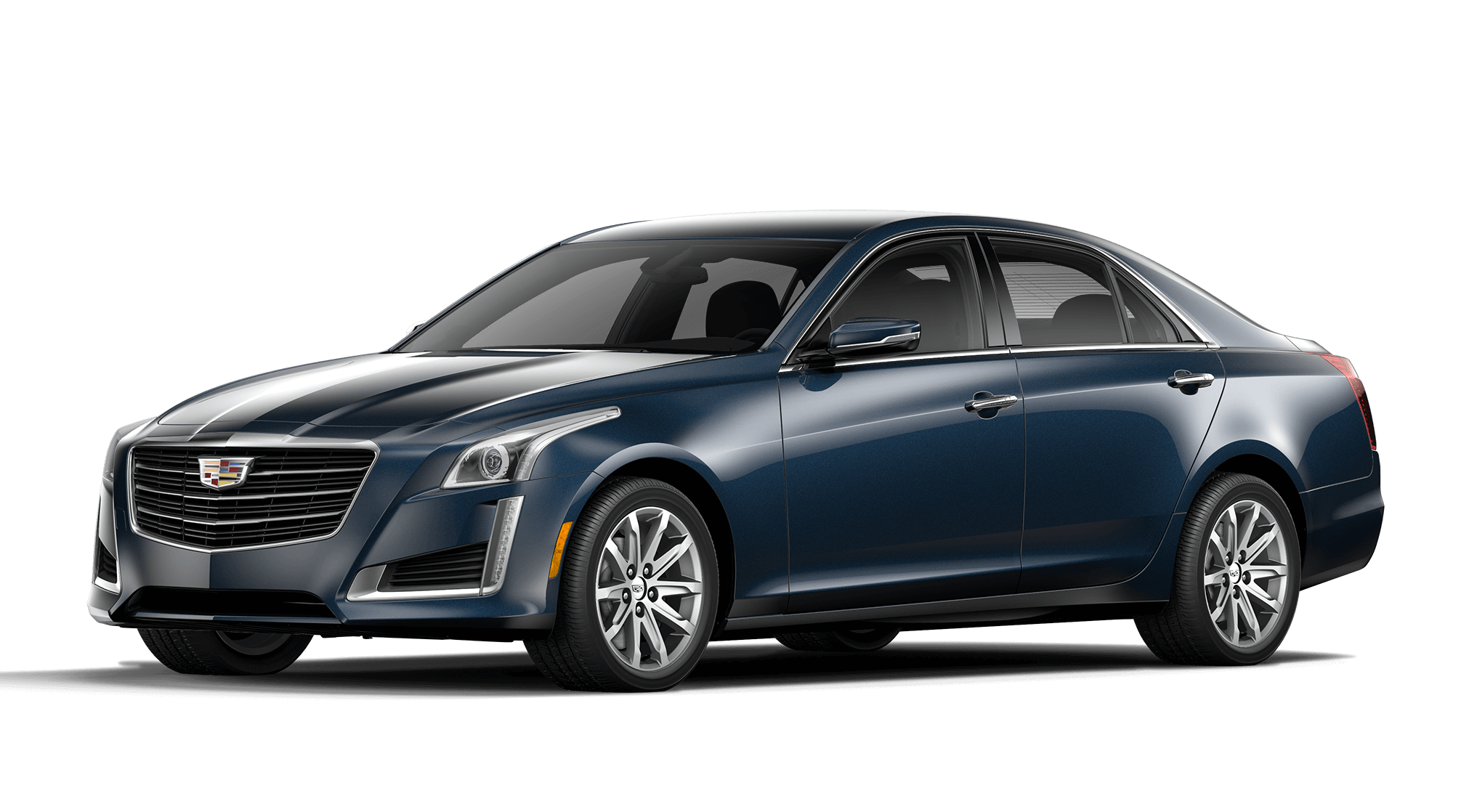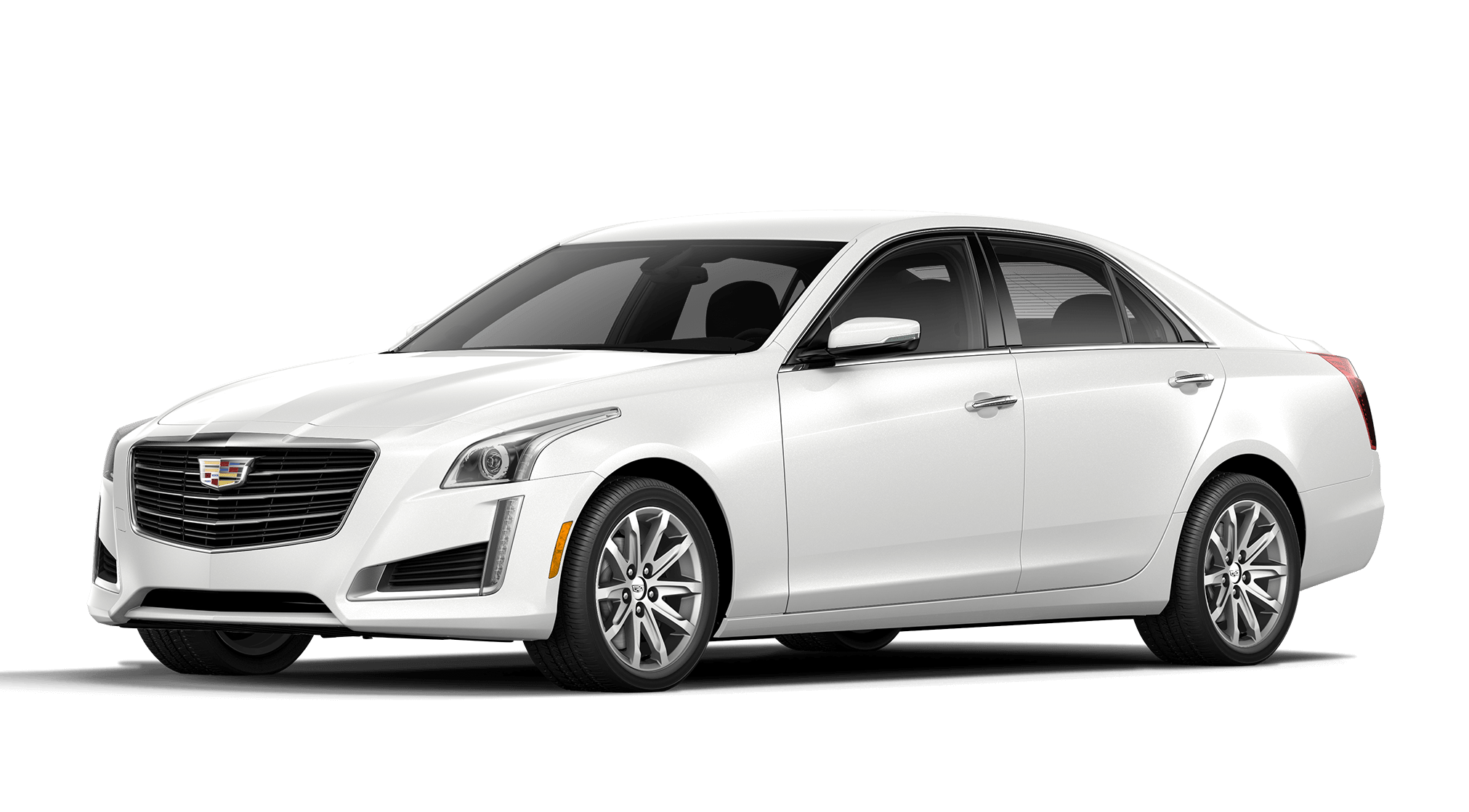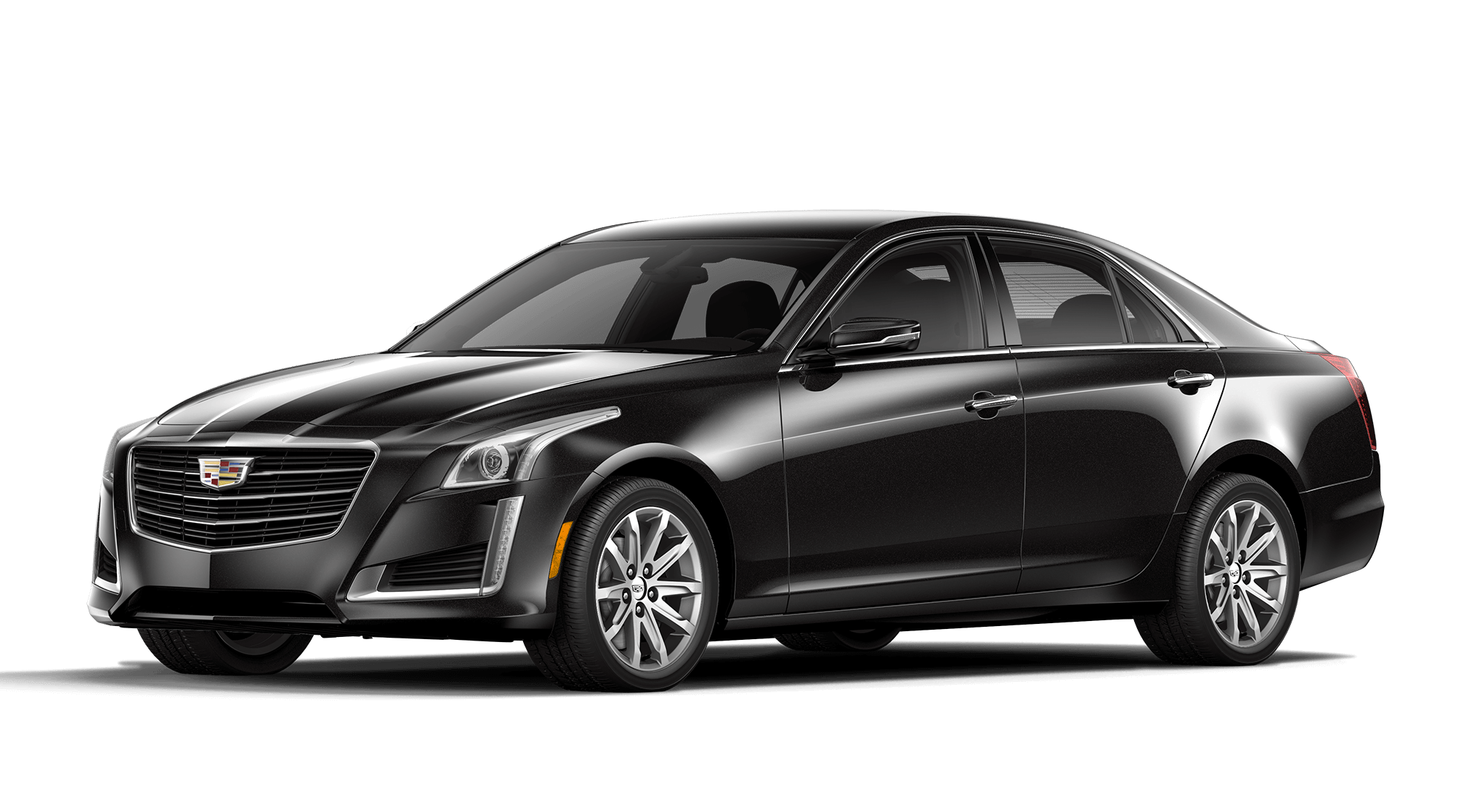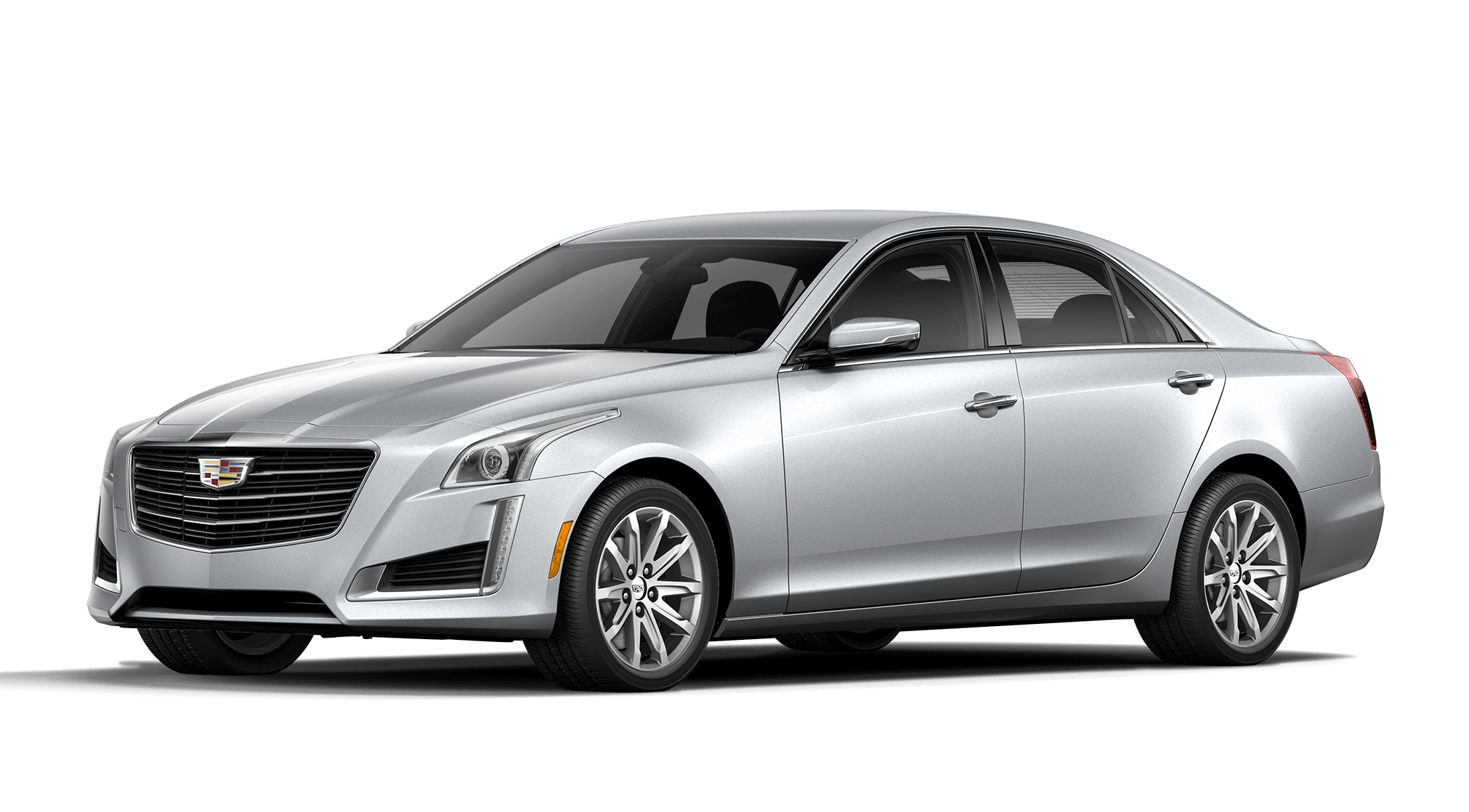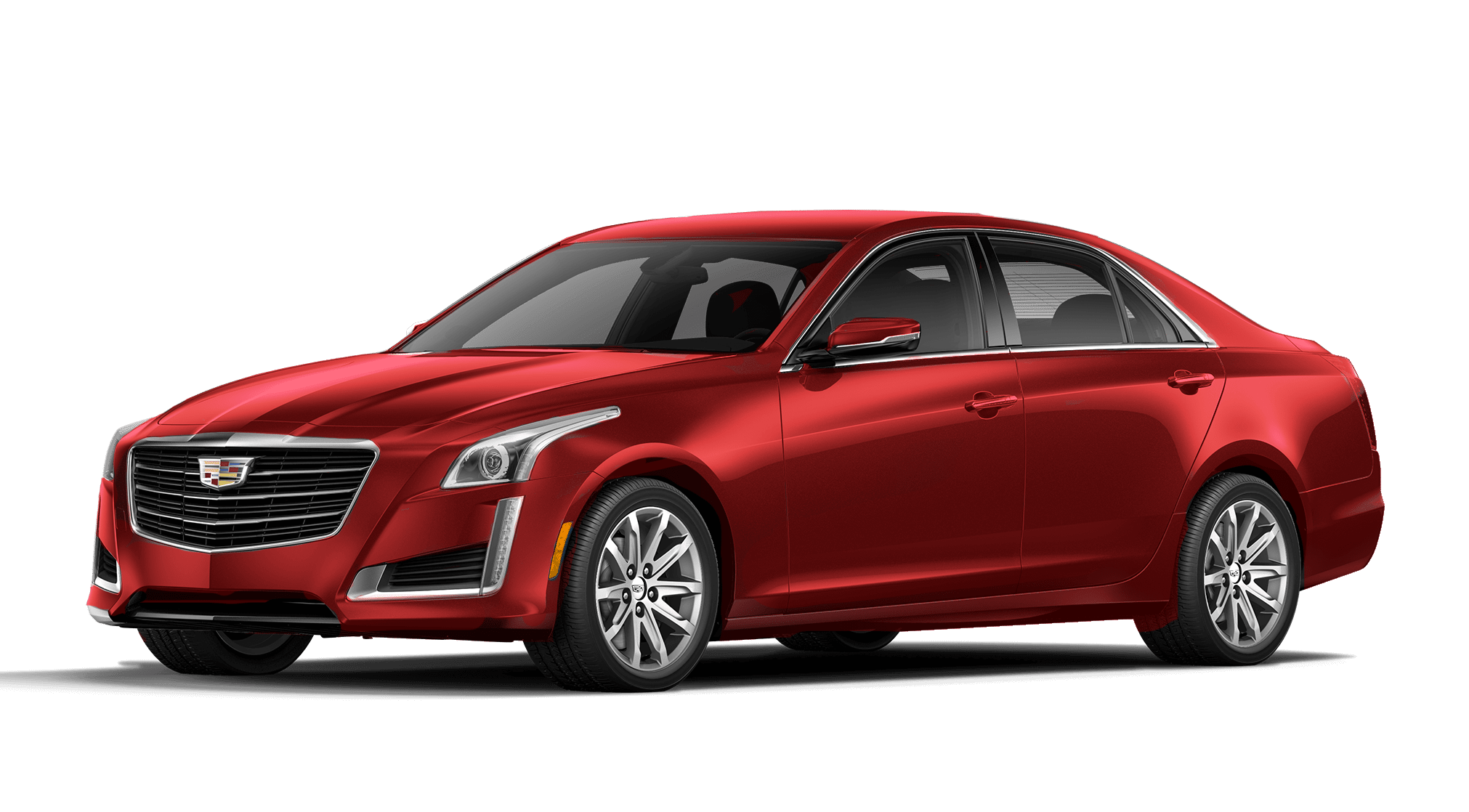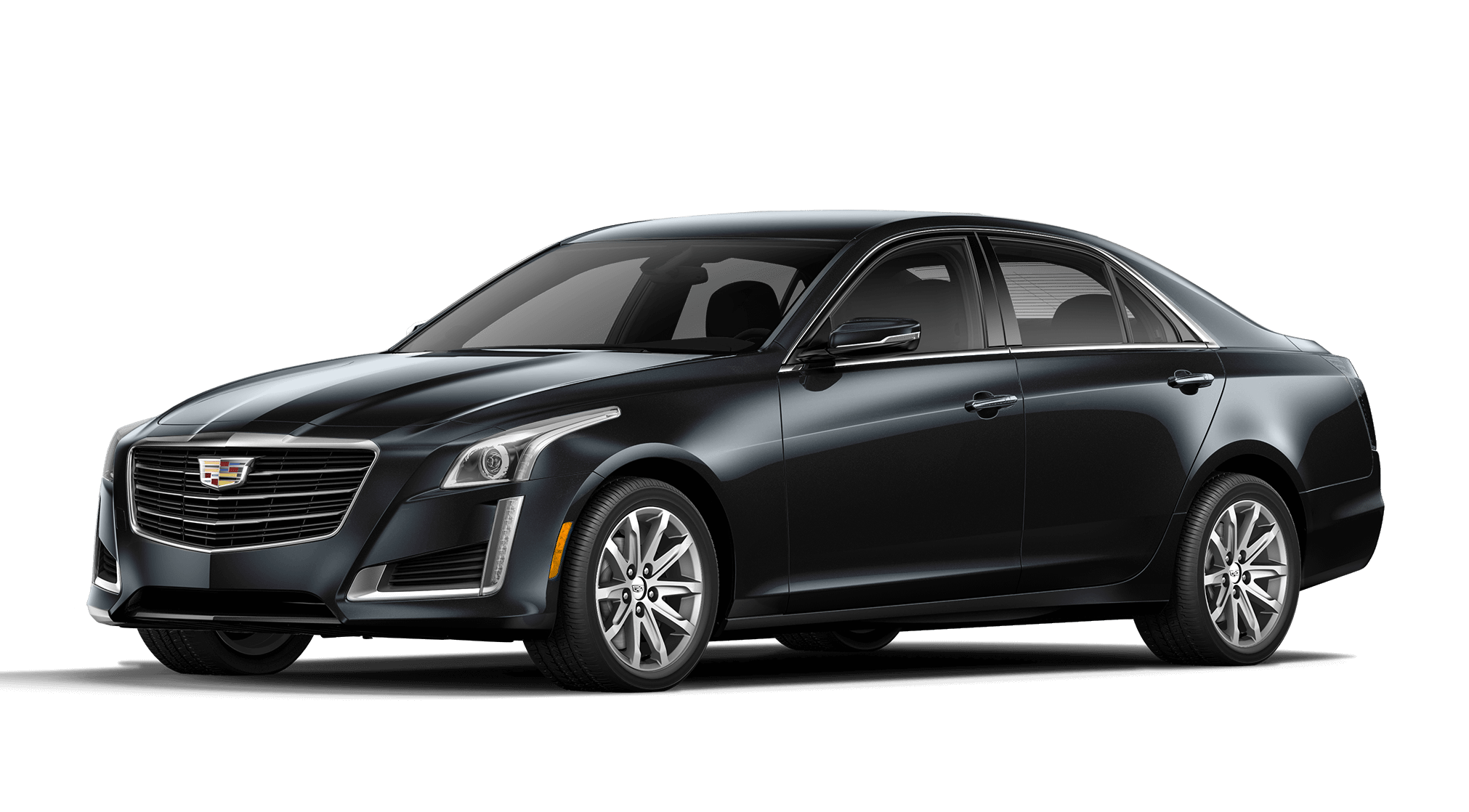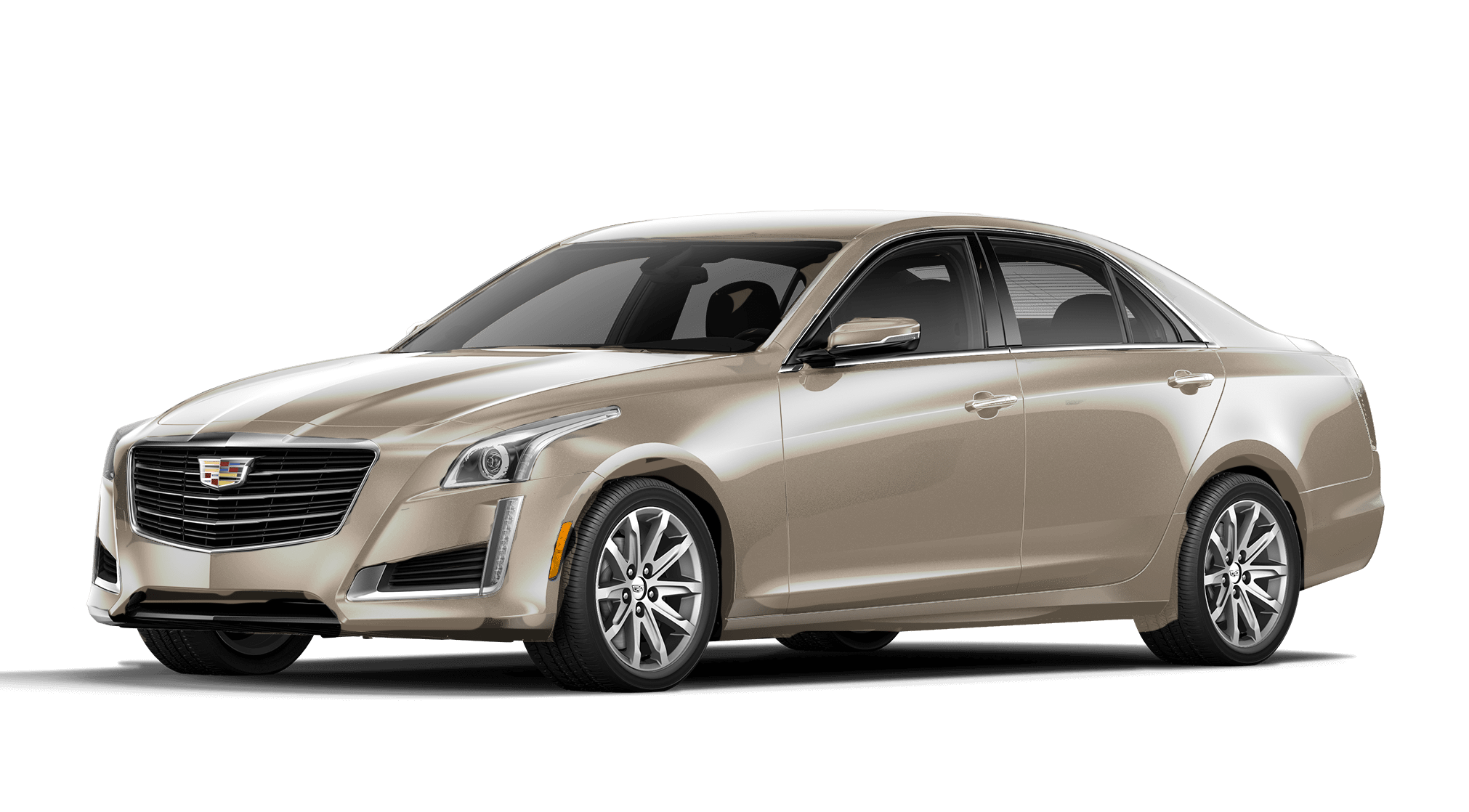 Available in the Following Colors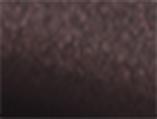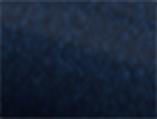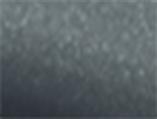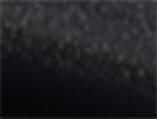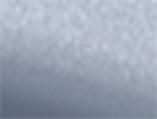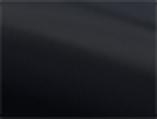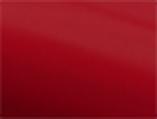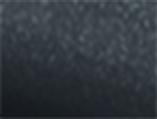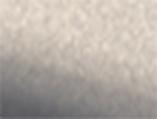 Overview
The 2017 Cadillac CTS was designed for high performance. Driving the CTS is like driving a racecar with sophistication. It is designed for and impressive and responsive acceleration, great handling and precise braking all of which gives it a tight drive. When it comes to the design of the Cadillac CTS, attention to detailing which revolves around what the driver wants and needs. The technology equipped is advanced and innovative. The Cadillac CTS is the vehicle you want when it comes to class, poise and power.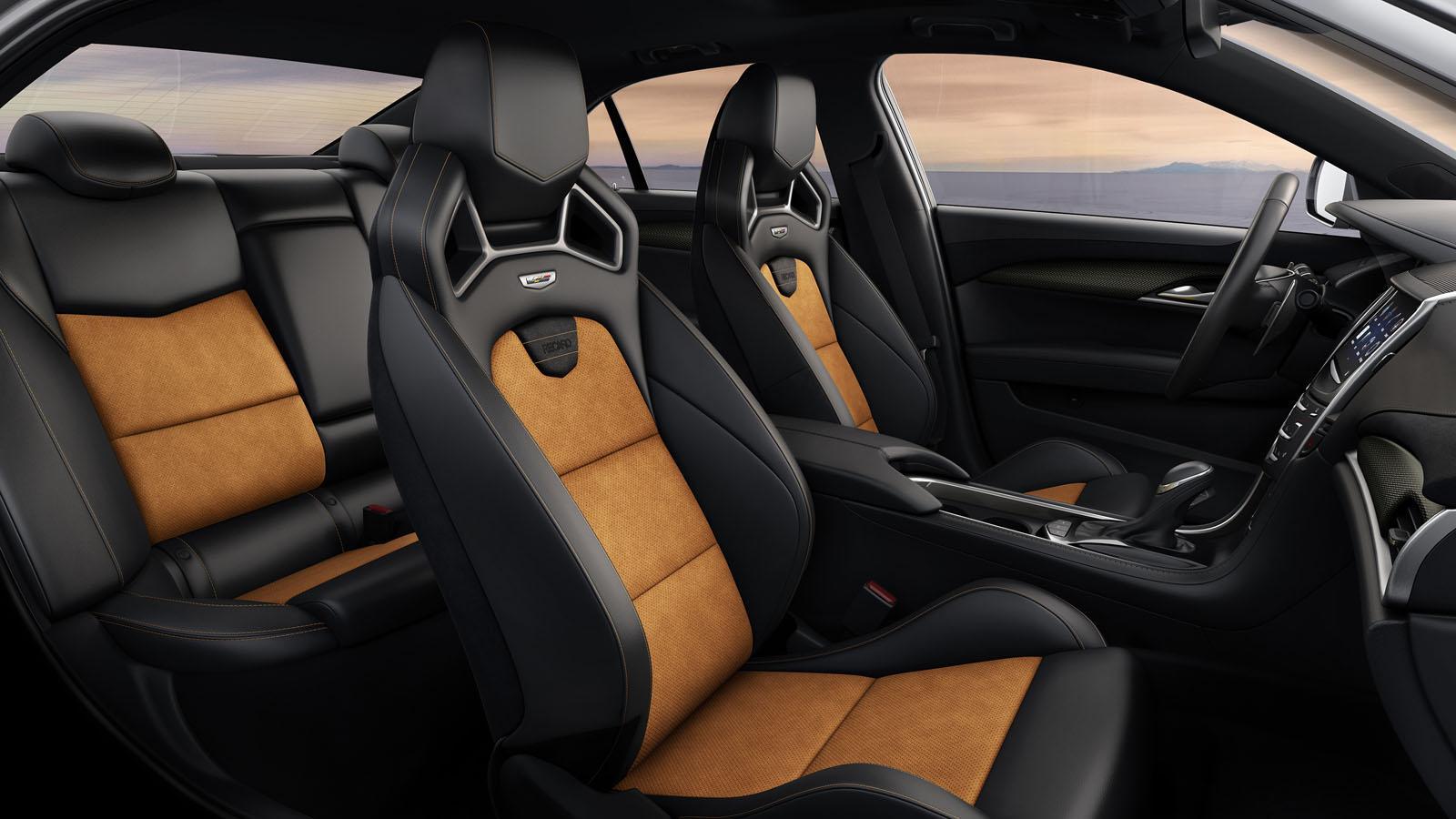 The Cadillac CTS is tailored to every individual taste. The Cadillac CTS interior is trimmed with exotic woods or carbon fiber with cut-and-sewn leather seating that caresses your body with comfort and warmth. The driver has a customizable 12.3-inch LCD display, all vital information is displayed right before your eyes giving you full access to how your vehicle is running, how well and how far you want to take it. There is a tri-zone climate control system in the Cadillac CTS that gives you heated, cooling front and rear seats seat and a heated steering wheel. Drive comfortably to the temperate that best suits you.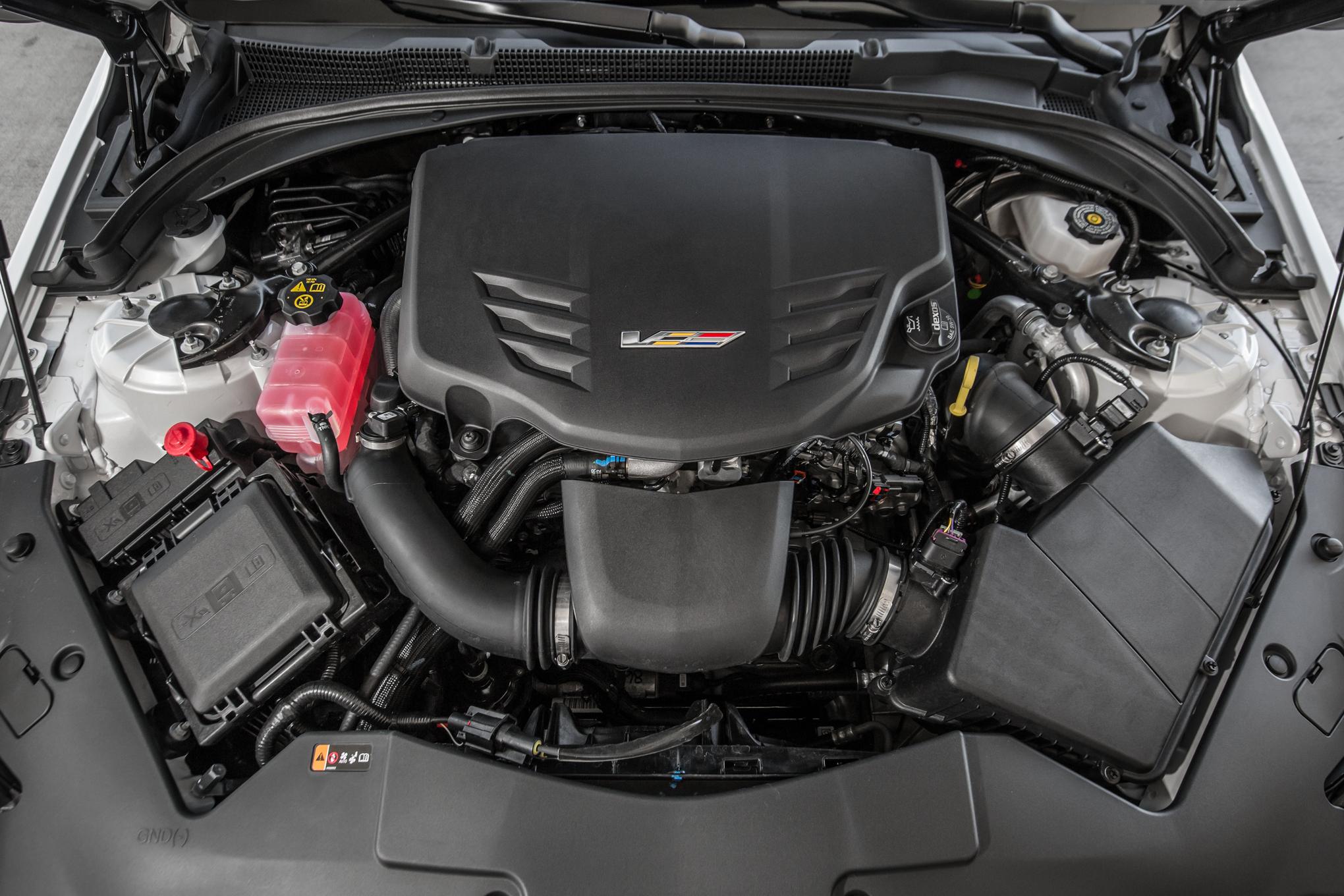 Pure adrenaline and balance between traction and street smart. Top speed on the track is 304 km/h and 0-96 km/h in 3.8 seconds. Has temperature-cooling systems channeling air to heat-dissipating systems. With a patented low-charge air cooler, it drops turbo air temps up to 54 degrees Celsius.
The Cadillac CTS is equipped with OnStar 4G LTE Wi-Fi hot spot keeping you and your passengers connected at all time. In the CTS the Cadillac CUE infotainment system has compatibility with Phone integration for Apple CarPlay, which allows you to access your contacts, music and information with just a flick or swipe of the screen. Both Vehicles have Premium BOSE audio system, which gives you full control of the soundtrack to your journey. Experience and performance is what the Cadillac CTS
The Cadillac CTS is equipped with OnStar 4G LTE Wi-Fi hot spot keeping you and your passengers connected at all time. In the CTS the Cadillac CUE infotainment system has compatibility with Phone integration for Apple CarPlay, which allows you to access your contacts, music and information with just a flick or swipe of the screen. Both Vehicles have Premium BOSE audio system, which gives you full control of the soundtrack to your journey. Experience and performance is what the Cadillac CTS