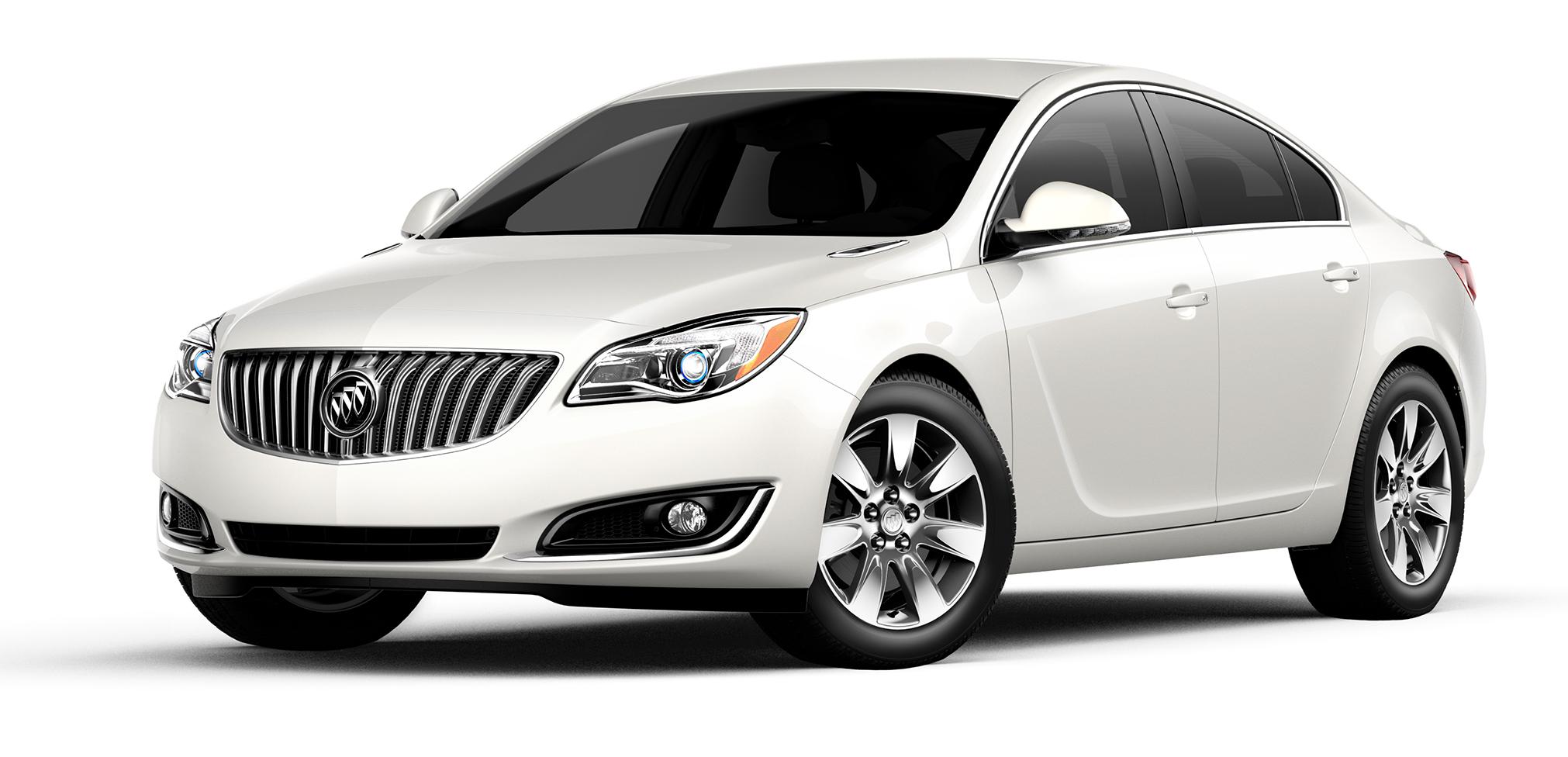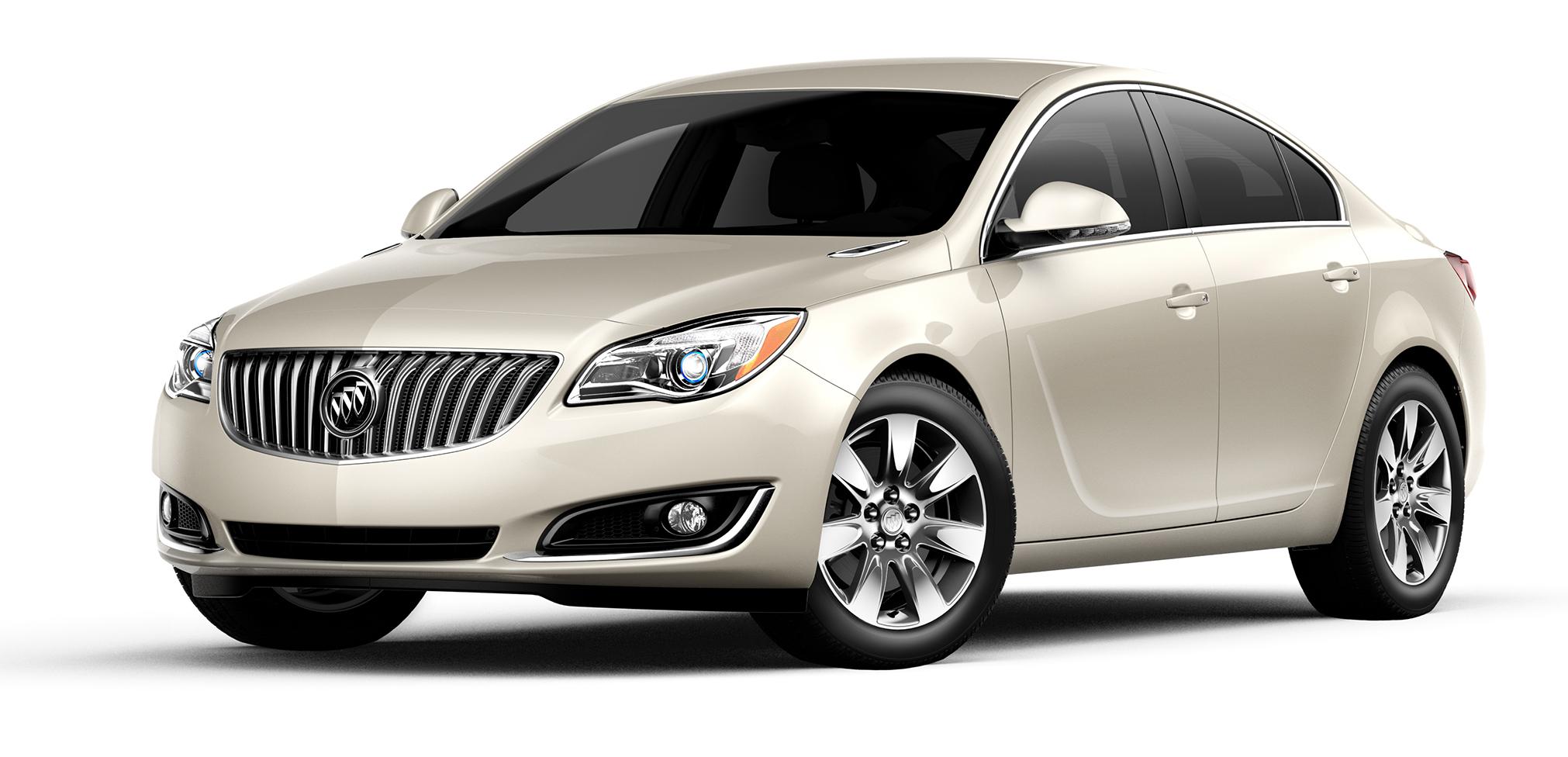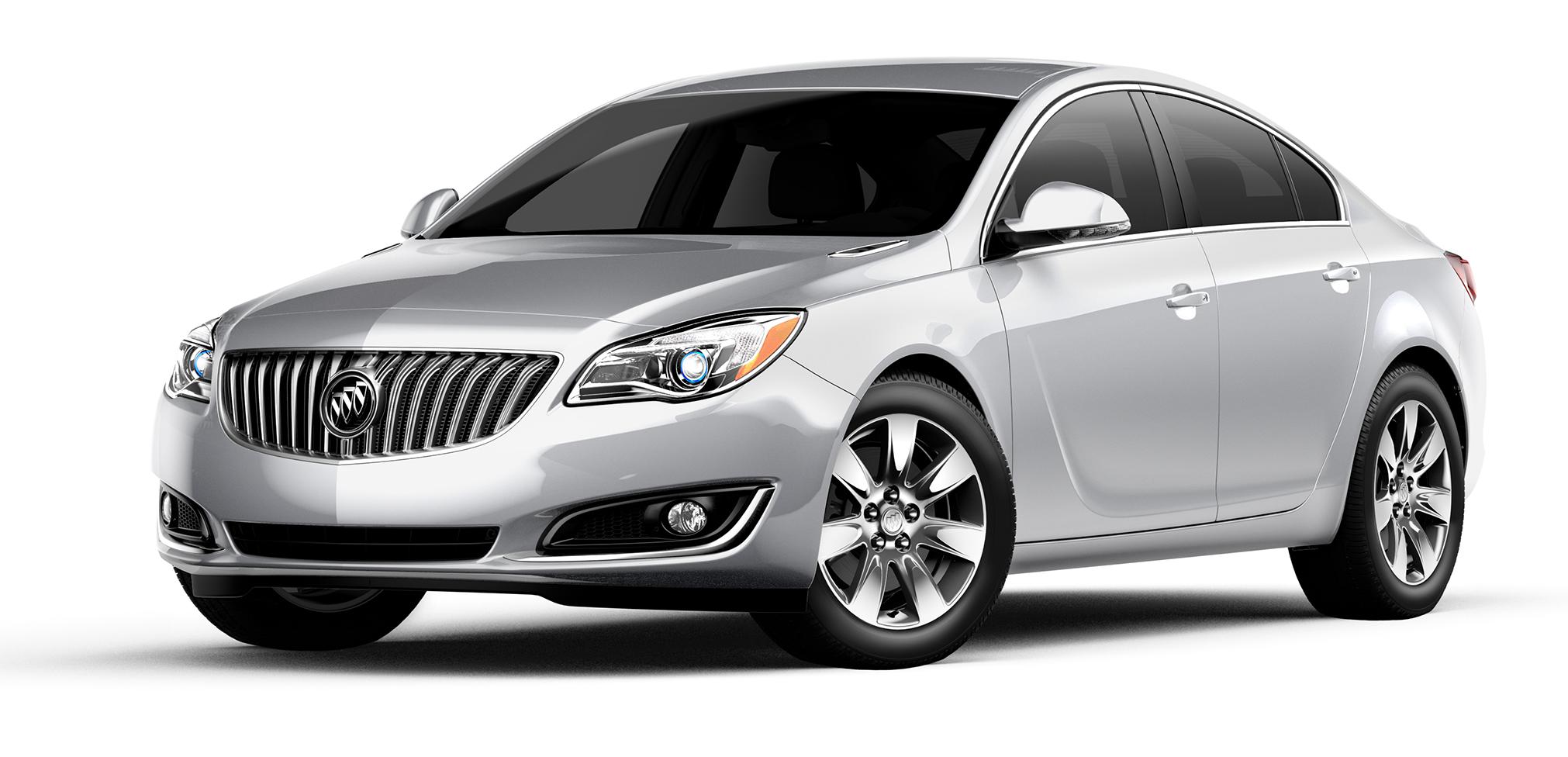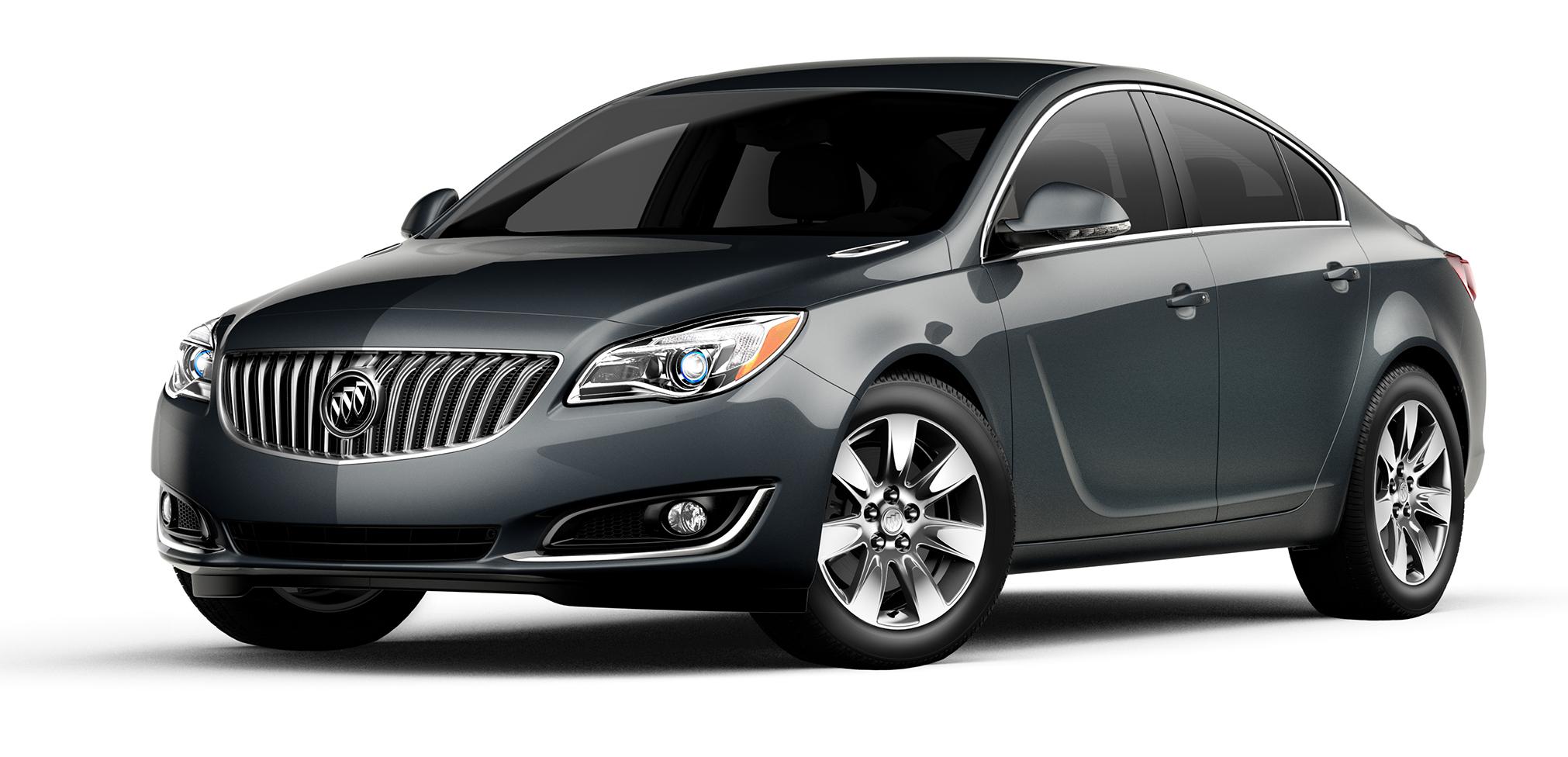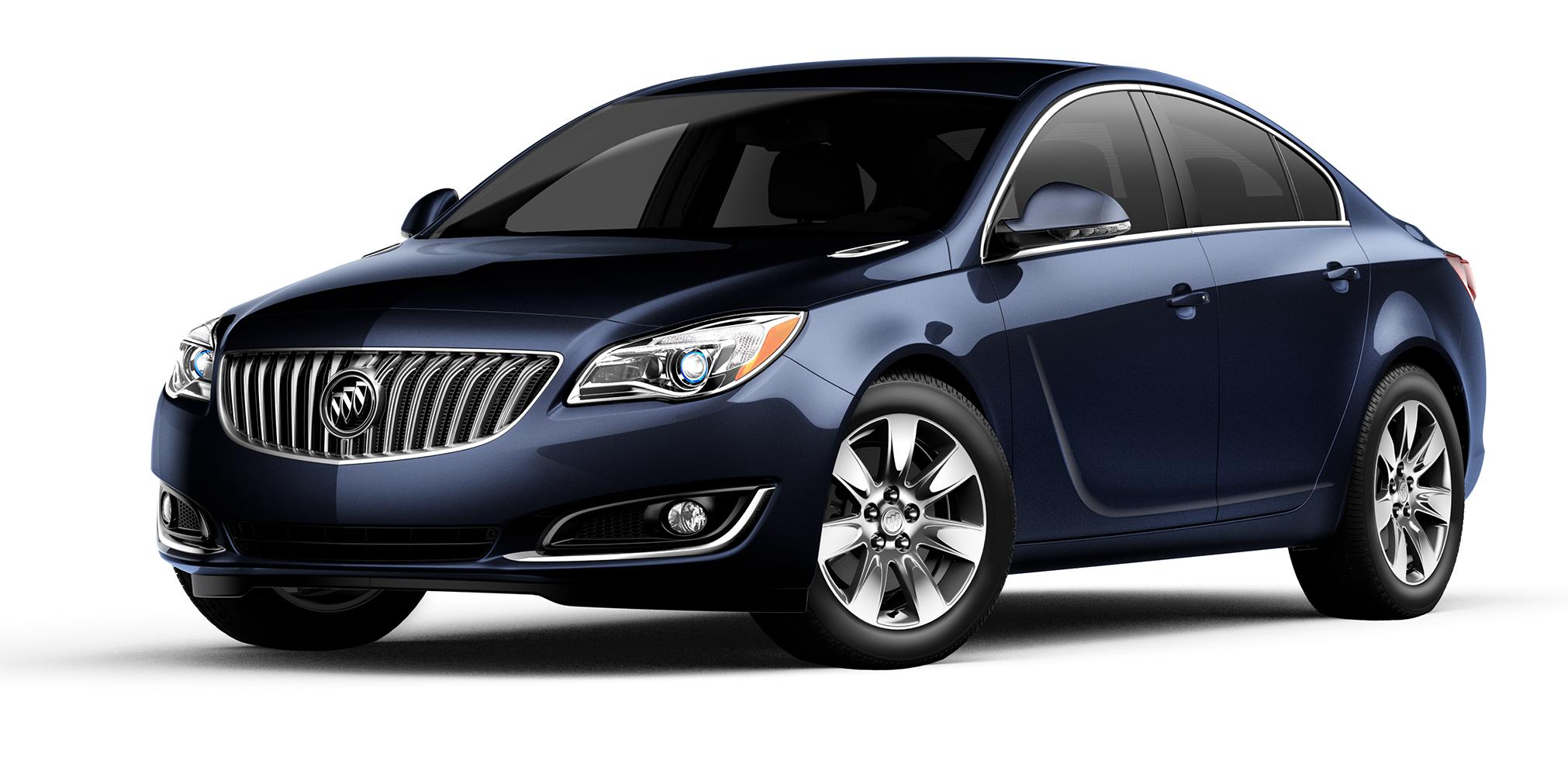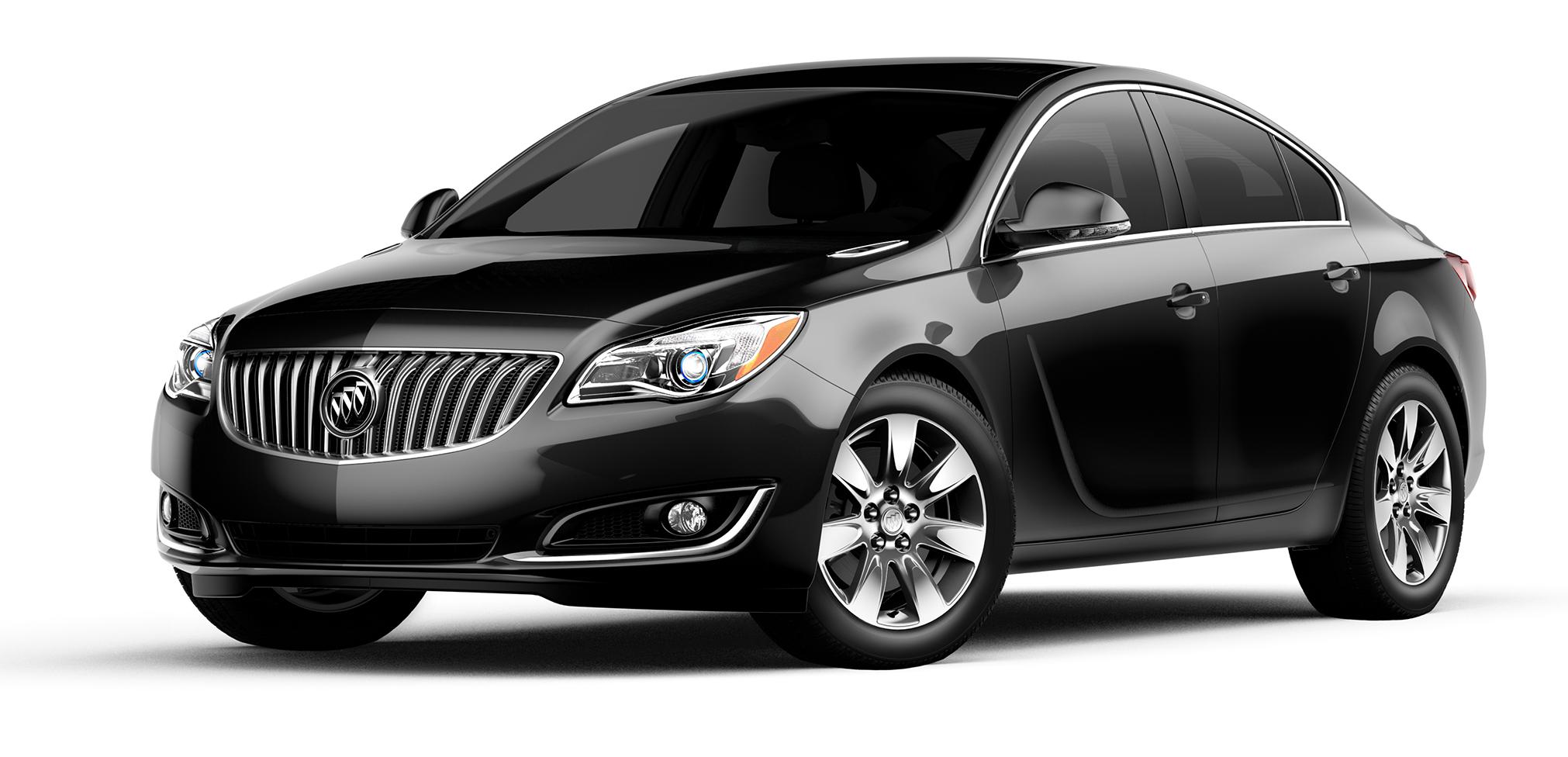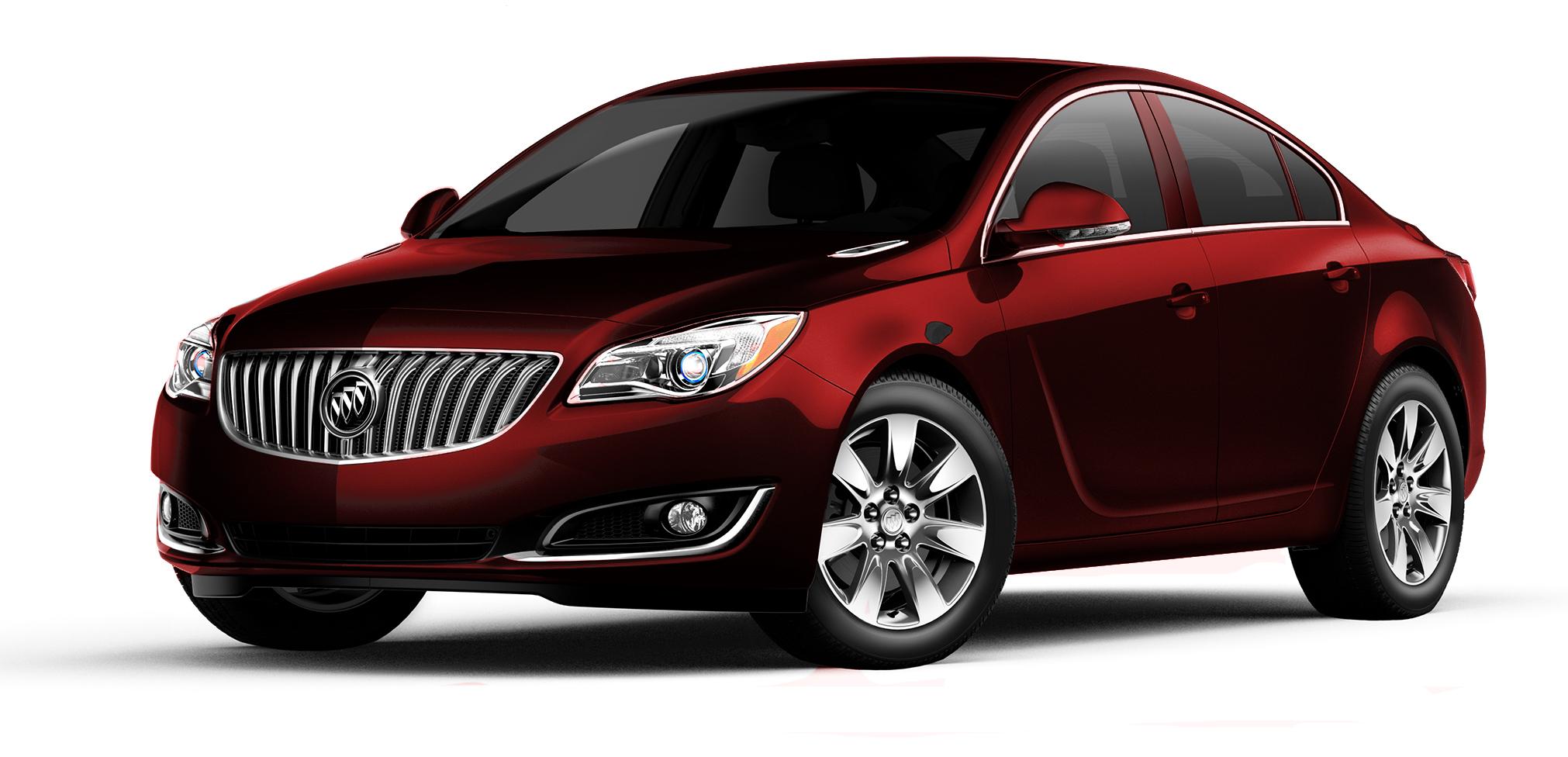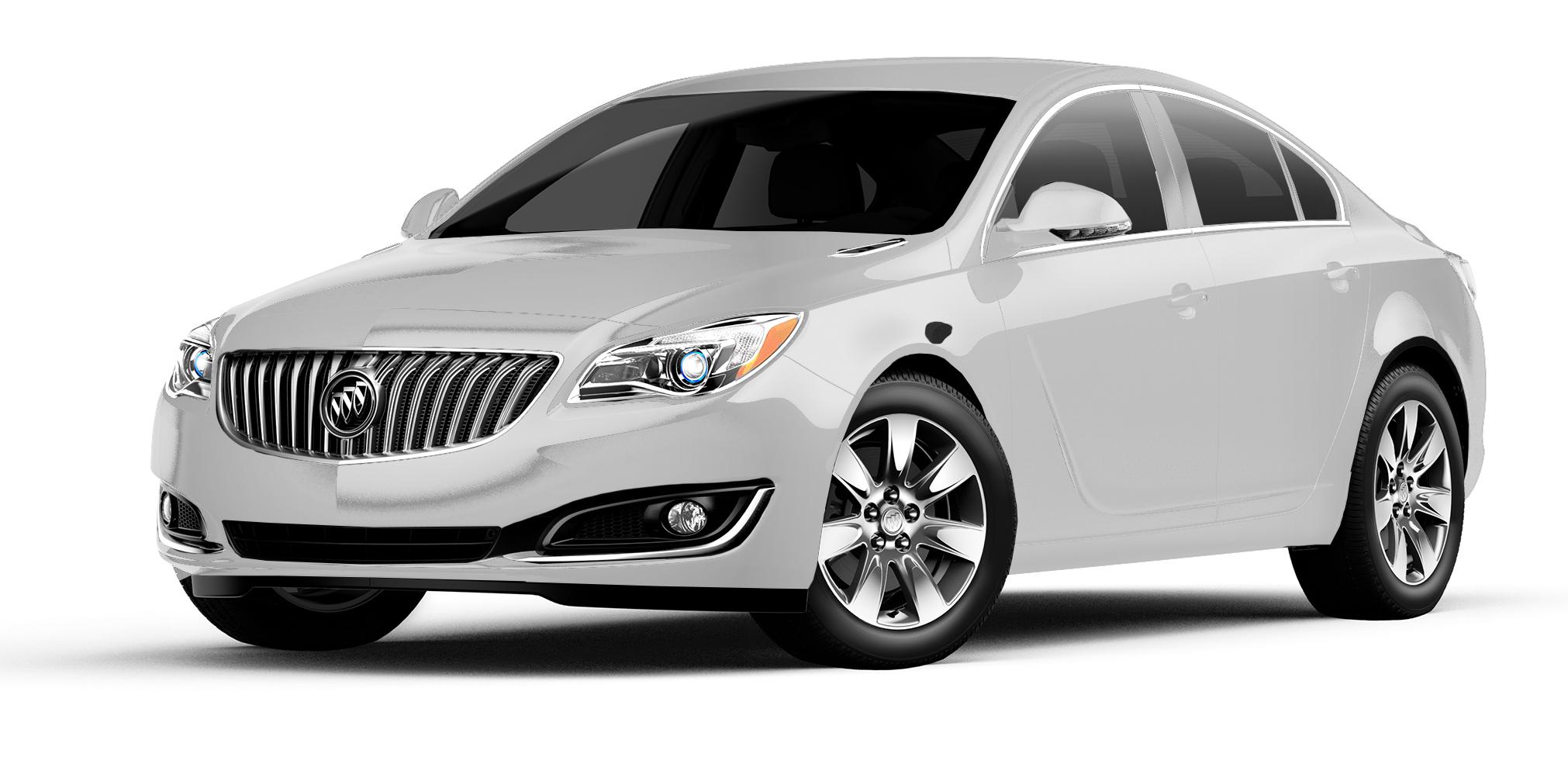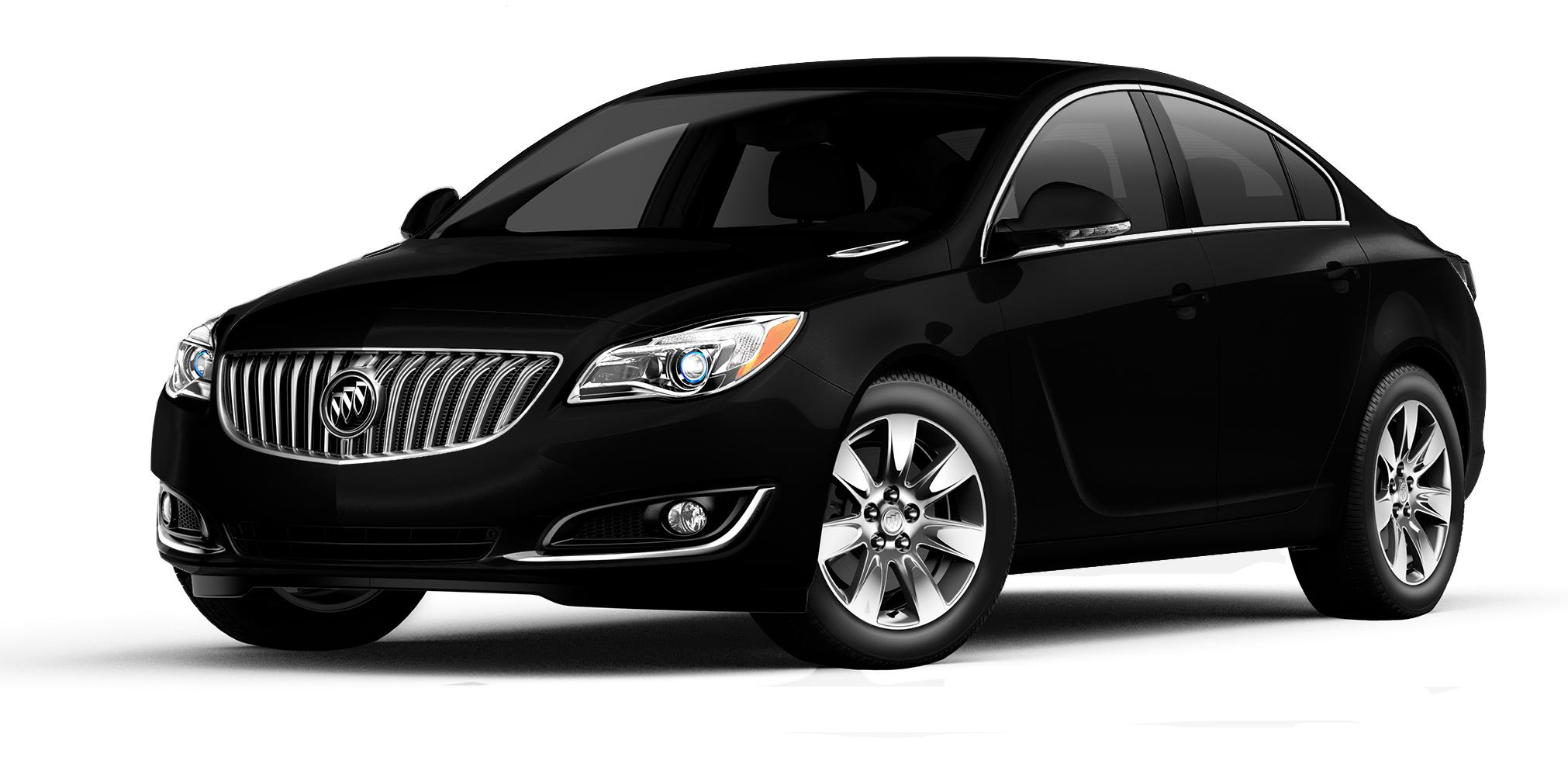 Available in the Following Colors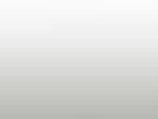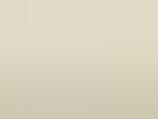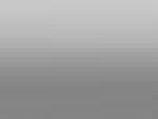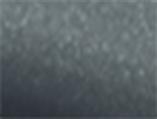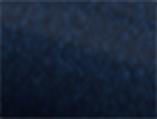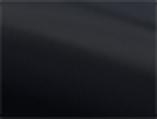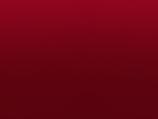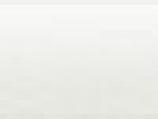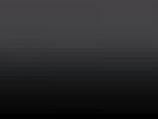 Buick Regal Winnipeg
Experience the Buick Regal on our Winnipeg roads. Designed for thrill, boldness and comfort the Buick Regal allows you to experience the road and journey with style, sophistication and comfort without effort.The Buick Regal was designed and meant to leave you and everything embodied with it to be impressive and thrilling.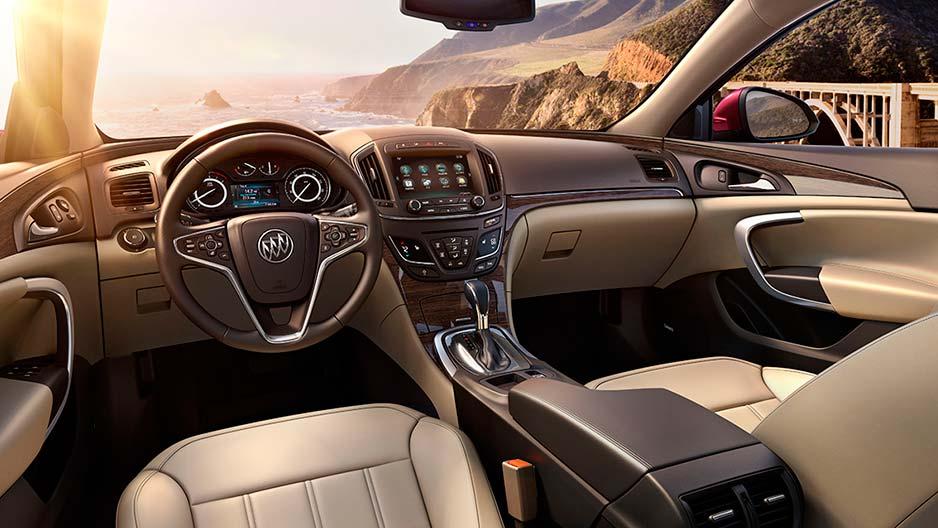 The focal point of the Buick Regal is immediately determined the moment you sit behind the steering wheel which is the center console. Equipped with a customizable Driver Information Center, allowing you to have full control of the technology around you and equipped within the Regal. You are surrounded by premium material making the drive for you and your passengers comfortable, relaxed and satisfied. The entire interior cabin was designed for you to feel luxurious yet comfortable in a quick, reliable and high technological sedan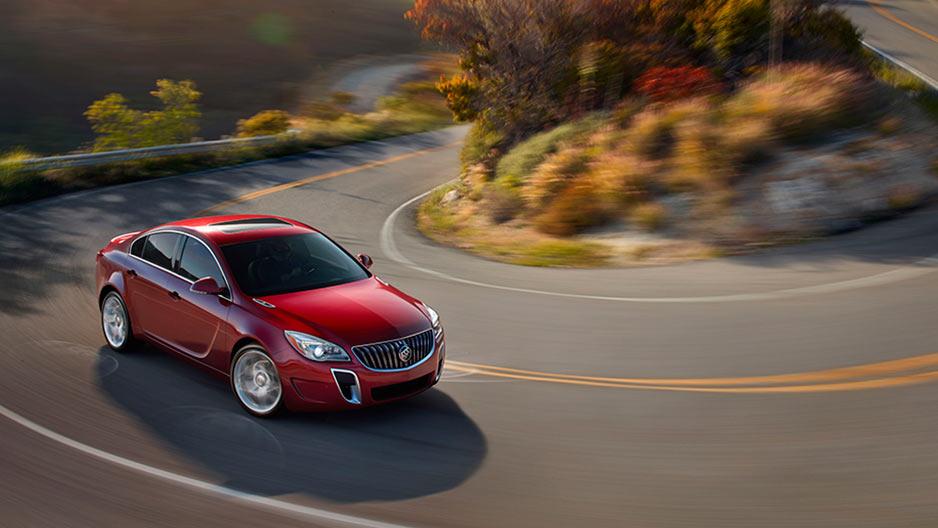 Don't let this sedan fool you as to how much power it has, its turbocharged engine executes 259 hp right at standard delivery. Exclusive to the GS model, the Regal GS has Interactive Driver Control, which allows you to choose between a standard, Sport or GS mode just with the touch of a button. Although GS has a bit more of a kick to it, it still handles with a smoother and controlled ride with its continual and variable real time damping. You will always have the main control to this beauty in any mode you're driving.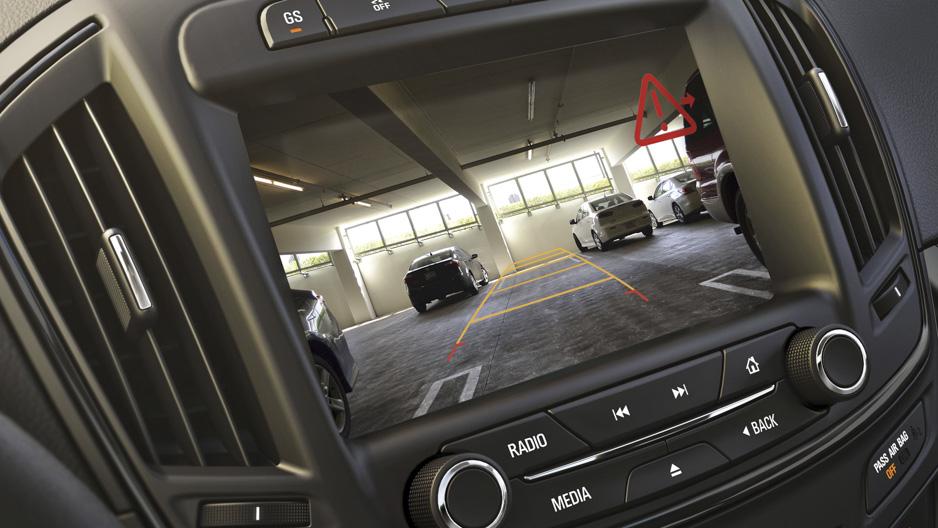 Stay connected while driving in your turbocharged Buick Regal by having 4G LTE wi-fi hot spot right inside the luxurious sedan. Enjoy every moment you're on the Winnipeg roads with the Regal, included with the wi-fi hot spot is the Buick IntelliLink which allows you to connect your electronic devices and have voice command to allow hands free communication. Everything technologic in the Buick Regal is for your convenience so that you can enjoy the sedan in any journey you and your passengers choose to explore.