Cadillac V-Power | All About This New Performance Engine
The Cadillac V-Power is designed and crafted for the main purpose of one person, the driver. Every detail of the Cadillac V-power is chosen and compiled into the ATS-V and CTS-V that fulfills the need of power, comfort, luxury and responsive acceleration and braking system giving you full control of everything around you and your vehicle. The V-Power allows you to take any road as your racetrack and drive the journey you desire from the exterior to the interior. Every piece of art and design is made to bring you warmth, comfort, control, power and full driver's experience. 
Want a daily driver with power yet luxury and comfort to your drive? Let's take the CTS-V for a drive and show you why this is your next powerful luxury addition to your family.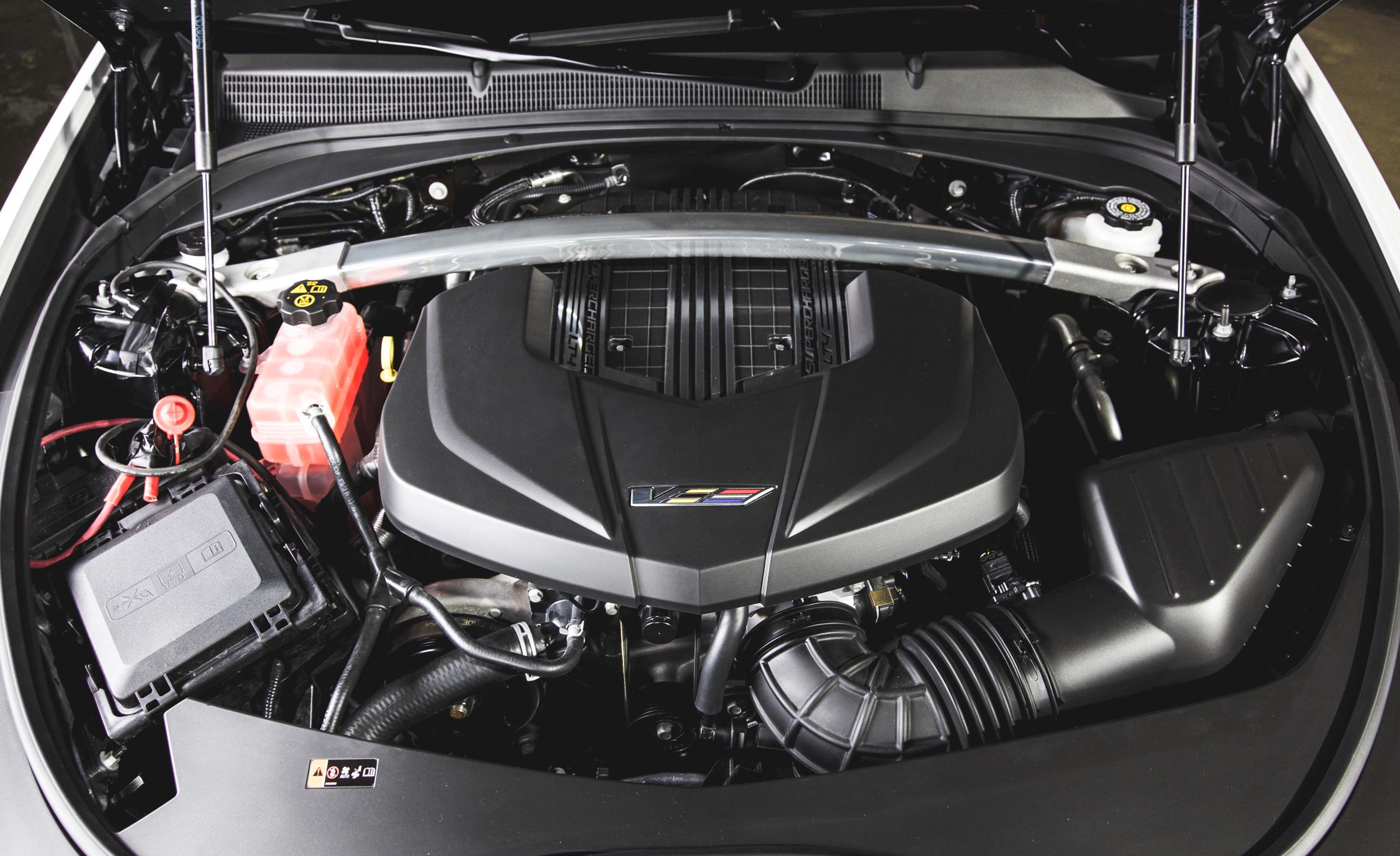 Performance
---
Look for speed, power and luxury in on? The CTS-V is engineered to dominate the road, with a supercharged 6.2L V8 engine has an 8-speed automatic transmission with its structural and suspension enhancements for precision steering and corner handling. Even with all this power, the six piston front and four piston rear Brembo brakes allows you to still contain the powerful engine with durability and give you the ability to still do daily driving on regular roads.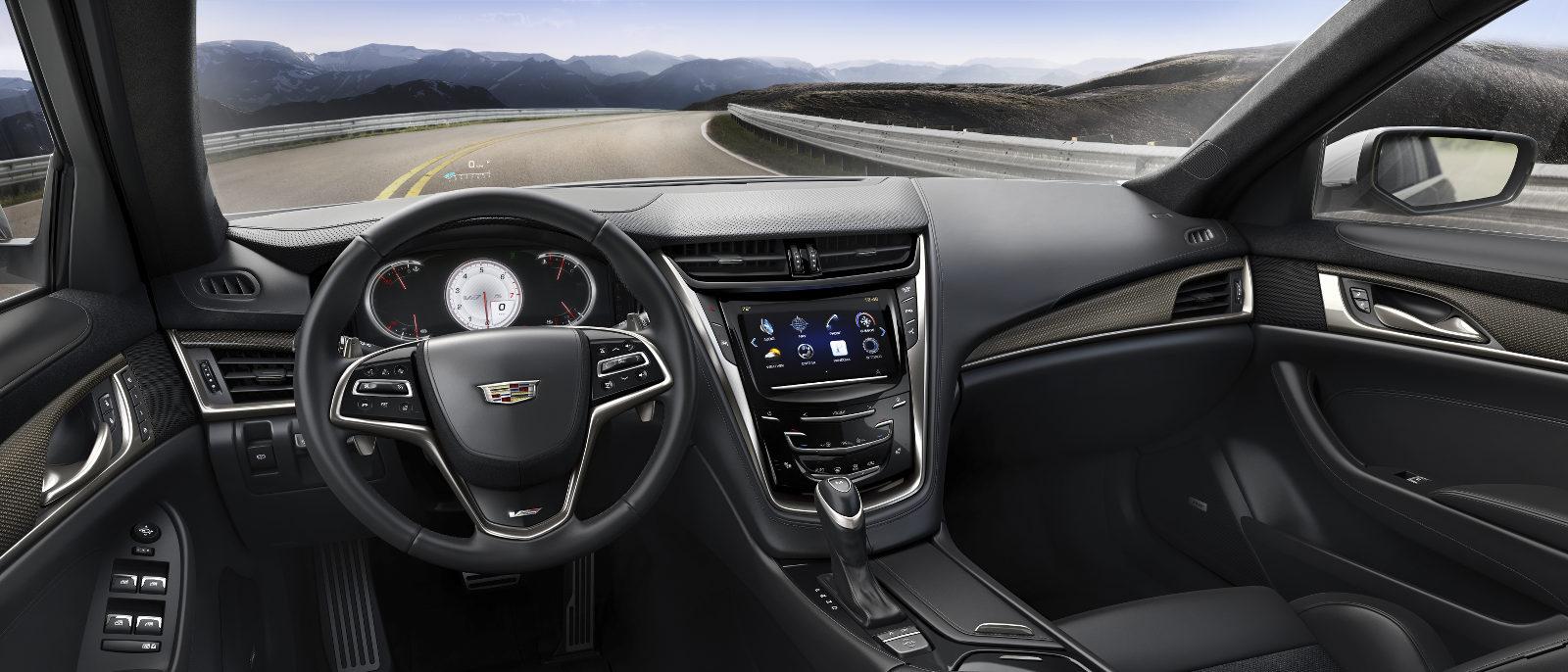 The Cadillac CTS-V is equipped with OnStar 4G LTE Wi-Fi hot spot keeping you and your passengers connected at all time. The Cadillac CTS-V takes it further with Performance Data recorder which offers 3 overlap tracking – sport, track and performance of your vehicle. The front view camera in the CTS-V captures each curve and straightaway. All this data can be saved on the SD card so you can watch or share your driving experience and performance later on. In the CTS the Cadillac CUE infotainment system has compatibility with Phone integration for Apple CarPlay, which allows you to access your contacts, music and information with just a flick or swipe of the screen. Both Vehicles have Premium BOSE audio system, which gives you full control of the soundtrack to your journey. Experience and performance is what the Cadillac CTS-V gives you exterior and interior.
Don't let power and luxury stop you from making it a daily driver. The Cadillac CTS-V is meant for your needs and wants every day and every time you hit the Winnipeg roads.
---
#WINNIPEG #MANITOBA #CADILLAC #2016 #JIMGAUTHIER