Android Auto | Safe, Legal, Connected

Android Auto keeps your eyes on the road while you're on the move. With seamless integration and easy install, it's easy to use on your 2016 and newer vehicle. With Cadillac Buick and GMC having the most vehicles of any manufacturer with Android Auto as standard equipment, you're sure to find the right vehicle for the technological age.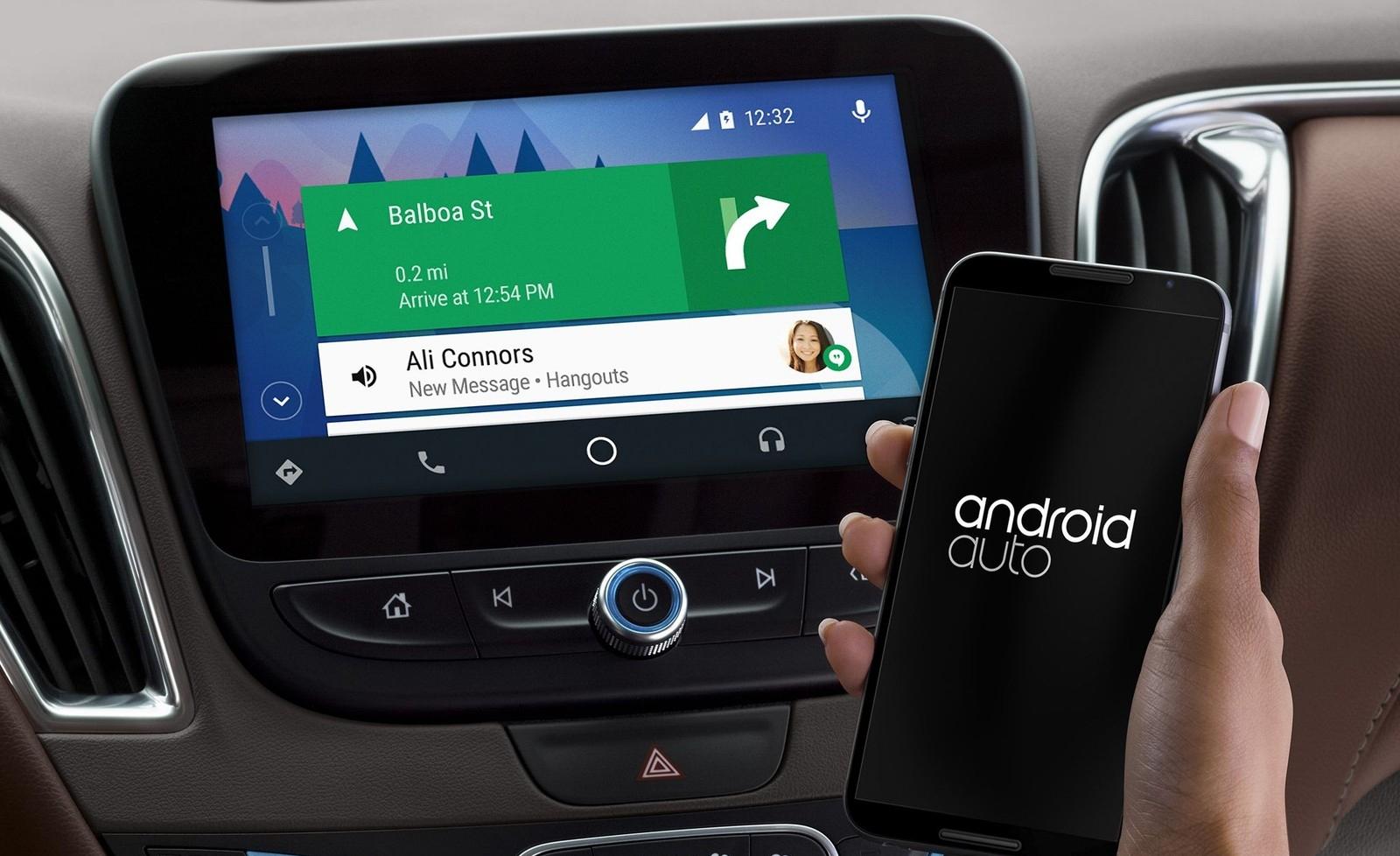 Safety and Integration
Designed with safety in mind, Android Auto keeps your eyes on the road and off the phone while driving your 2016 GMC, Buick or Cadillac. Integrating all the main features from your android device, Android Auto allows you to seamlessly connect your phone to most new GM vehicles.
Keeping everything in one place, Android Auto allows you to keep your contacts, appointments, music and google account all in one place.
With seamless integration, your equipped 2016 or newer vehicle will automatically detect you're connected and goes into it's own 'car mode' removing much of the temptation to glance at your phone and risk a ticket or worse.
Android Auto Makes It Easy
Ever had your vehicle suggest a new lunch spot that you might be interested in, then send you navigation directions when you decide you're hungry? With Android Auto your vehicle can do just that. Using your phone's location data as well as your interests and visited places, your vehicle can now make suggestions on the fly just as your phone does.
Just come out of a movie and can't remember where you parked? As you disconnect from your vehicle, instead of walking through the parking lot hitting the lock button waiting for a beep, google is able to give you a gentle reminder of your last parking spot.
These features and many more such as google maps, cards, music and many apps are all available right from the start when you install Android Auto