2016 Buick Verano | Winnipeg's New Kid On The Block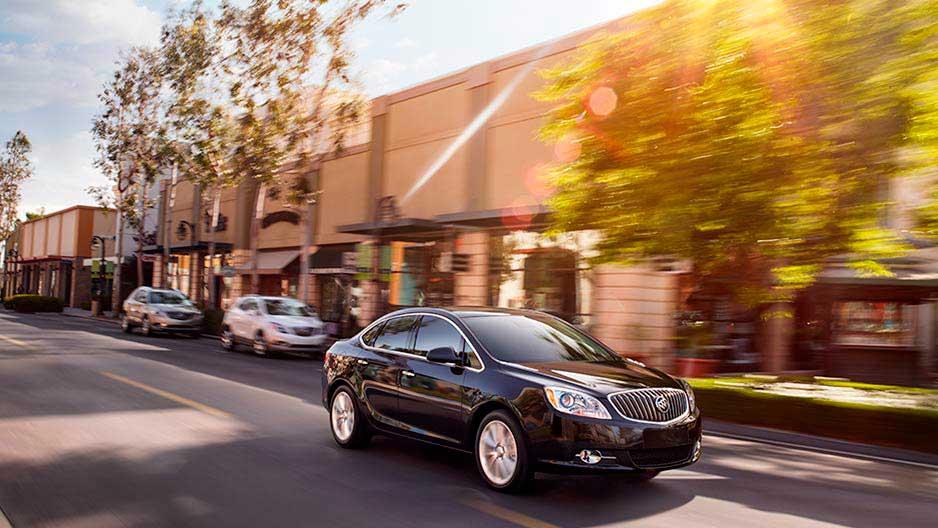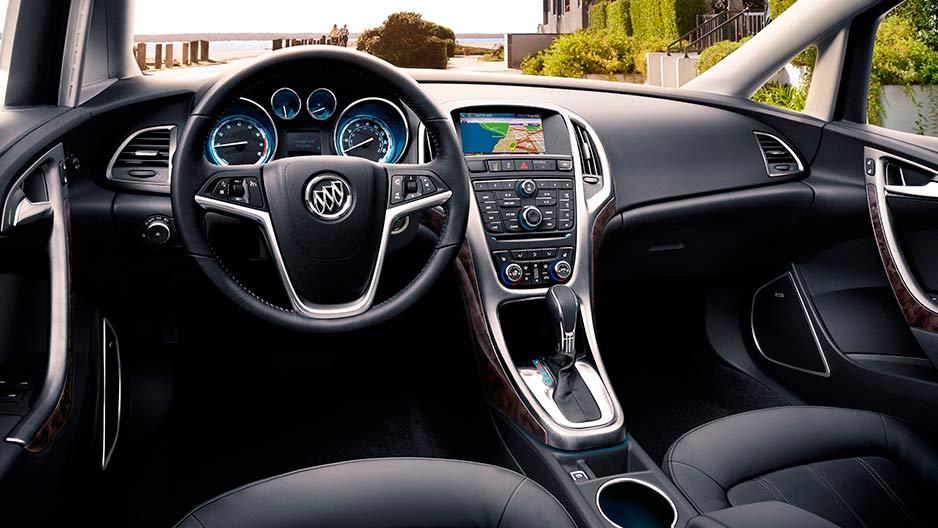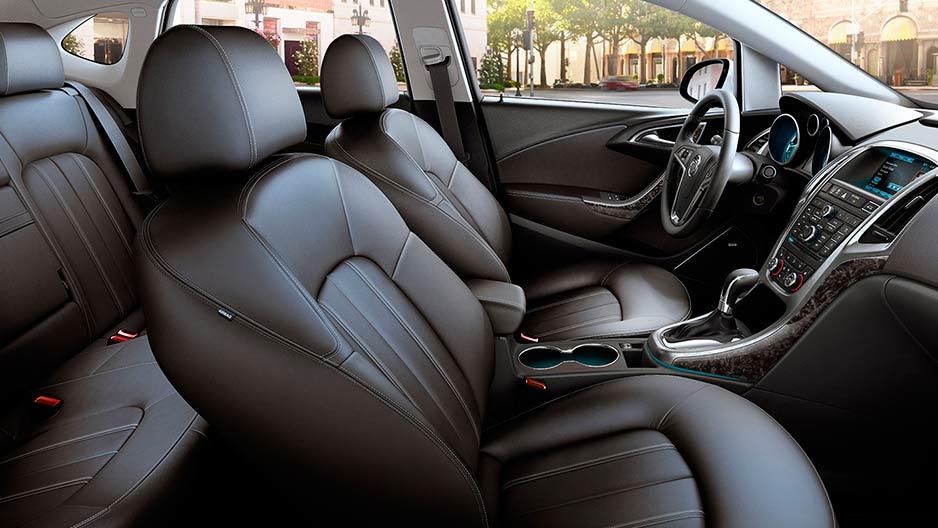 Manitoba is always changing and modernizing their surroundings, The Verano is a modern day vehicle with a quiet cabin, luxurious interior with soft touch surfaces, metal and wood toned accent trims that have ice-blue ambient lighting.
The city and highways can be loud, the Buick Verano is engineered to keep outside noises where it belongs, it drives with absolute comfort and silence from laminated glass, triple sealed doors and QuietTuning technologies.
Roads in Winnipeg can be quiet the experience on its own, from slippery roads to pot holes, The Verano comes with a standard 2.4L Dual-overhead-cam 4-cylinder engine with very responsive driving. There is an option for the 250 hp 4-cylinder turbocharged engine, although with this much power, there is a sophistication to the suspension system with brake assist that create an outstanding experience when driving under any weather or road condition.
Keep connected to the world with your smart phones, the Buick Verano has IntelliLink, this allows for accessibility and convenience to answering calls, access contacts and listens to playlists. The sound system in the Buick Verano is top of the line using Bose Audio Speaker System.
It's cold out there in Winterpeg, start your vehicle from your phone, and the OnStar RemoteLink app keeps you connected to your vehicle from wherever you and your mobile are.
Winnipeg parking lots can be huge and most of the time packed. Can't find your vehicle in a crowded or dark parking lot? RemoteLink can help by sounding the horn and flashing your vehicle lights to make it easier to find.
---