2016 Buick Envision | The Newest Addition To The Buick Family
Envision yourself in an enjoyable and comfortable surrounding with relaxation as your objective. Now put that in a vehicle where not only are you feeling comfortable and safe but also luxurious and sophisticated. Buick welcomes the new 2016 Envision. Where does journey go from here? Anywhere you feel for as long as you want to feel of pure calm, relaxing and effortless of a drive. See yourself in the new 2016 Buick Envision, the journey is endless and so it's the experience.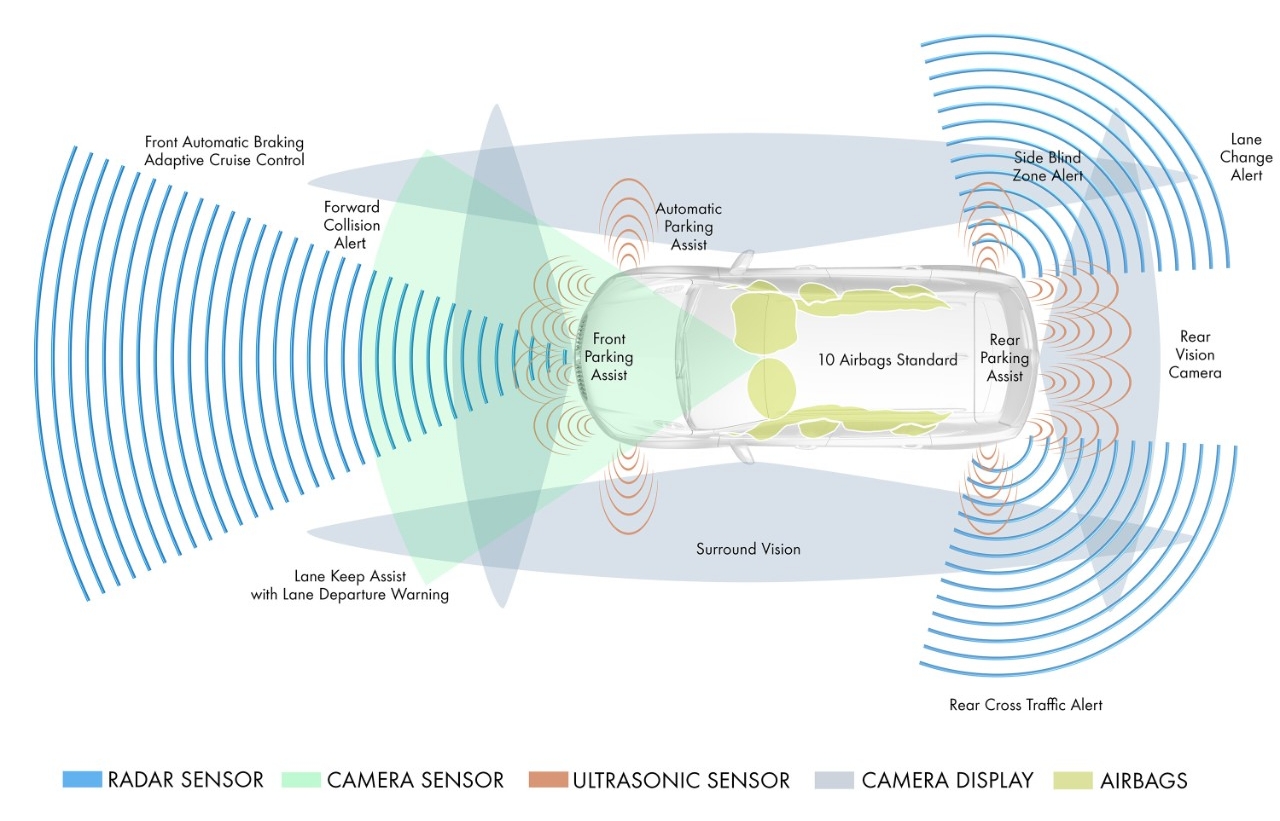 Let's keep the experience consistent throughout the whole journey.
Don't let the journey end with just the road ahead of you; stay connected with your surroundings by having everyday technology connected to your Buick. Fully equipped with Buick IntelliLink with available Navigation there isn't a moment you won't know where you want to go or how to get there. Drive without distraction and keep your eyes and mind focused at all times on the road ahead of you with hands free texting with Text Message Alerts.
Got a family of passengers on the road with you and want to keep everyone entertained?
The Buick Envision has OnStar with 4G LTE creating a Wi-Fi hotspot for you and your passengers allowing for everyone's fulfillment of entertainment.
Now what about safety? Buick is the only vehicle brad who's entire lineup has a 5 star safety rating, and there's a good reason for that. Complete with 5 integrated cameras to help you see everything that's around you and 10 ultrasonic sensors as well as three radars are all there to watch out for you and your family.
There's also the available 360 degree camera that gives you a birds eye view of everything around you adding to it's safety and driving convenience.